Temple Emanu-El Brotherhood provides a variety of support services to the Temple. Membership is open to all men in the Temple. There are no other requirements or dues.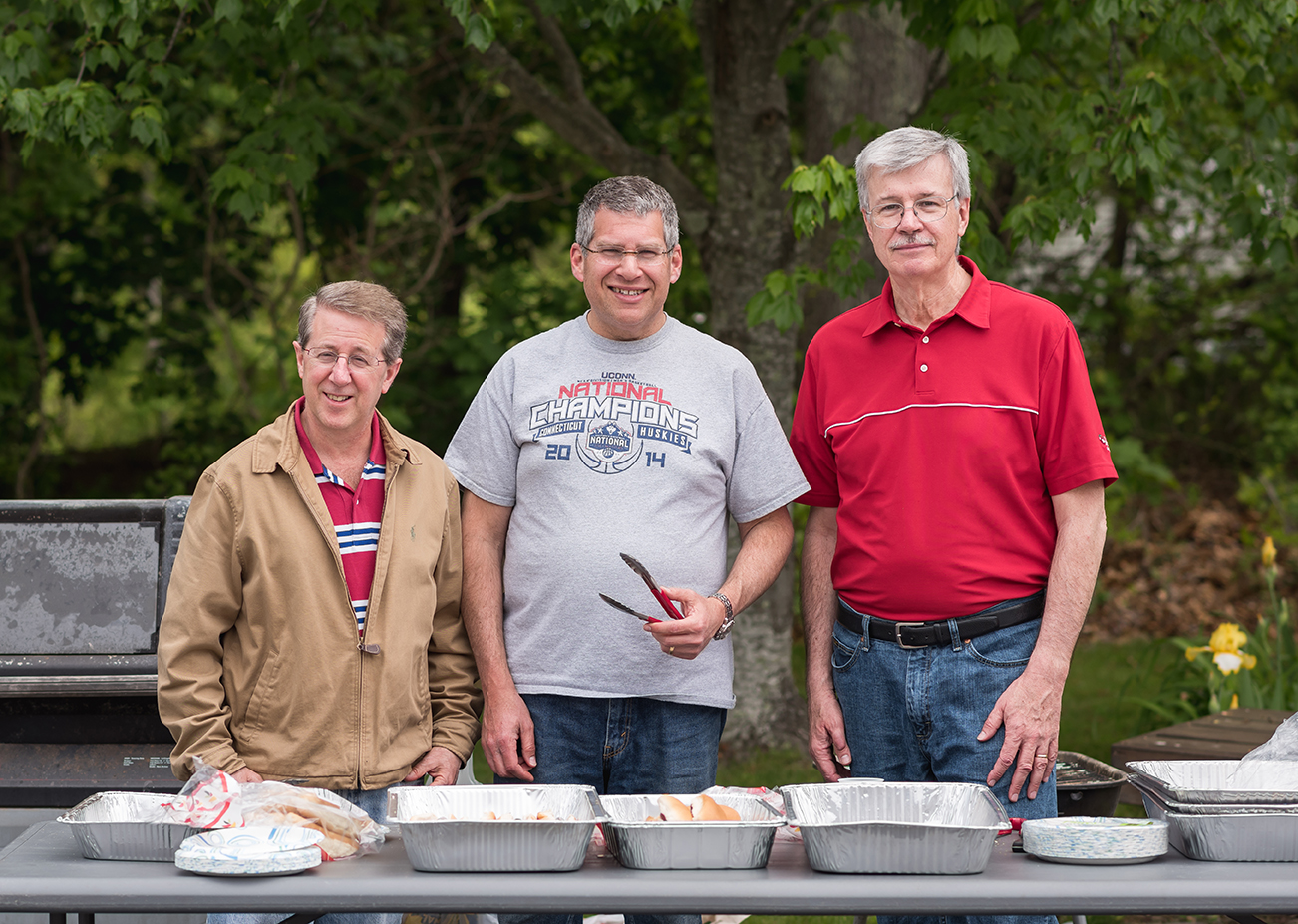 Brotherhood News
Welcome to Brotherhood!
As your newly-minted co-Presidents of Brotherhood, Nathaniel Rowe and I are putting out an all-call to reconstitute the Temple Emanu-El (TE) Brotherhood! We are trying to rebuild the group email list (as the pandemic hiatus has, like everything else, set us back a bit) and this is our first (of many I'm imagining) attempts to build that membership list. As immediate past President Scott Zettler has said in the past "if you're a male member of TE, you're a member of the Brotherhood' (or something like that). Please let us know who we missed and we'll reach out to add members or if you would like to be removed from the list, no worries. 
– Rich McCaffrey


Brotherhood's Annual Chanukah Latke Dinner 
Join us Sunday, December 18th. If you can help please contact Rich and Nathaniel at brotherhood@tewaterford.org. For more information on the dinner please see the flyer on the Temple Homepage under Happenings.


Putting Up the Sukkah
For Sukkot the Brotherhood will need volunteers to put up and take down the Sukkah. Help build the Sukkah on Sunday, October 9, at 9:30 A.M. Our Sukkah is very large, so we need a lot of material for the roof (Schach, in Hebrew). Please bring materials for the Sukkah any time after Yom Kippur. Materials can be piled next to the permanent Sukkah framing that is on the east side of our parking lot. Things like ornamental grasses or cornstalks are ideal for the roof (schach). Please contact Richard McCaffrey or Nathaniel Rowe at brotherhood@tewaterford.org for further details.


We recently held a book discussion and author talk: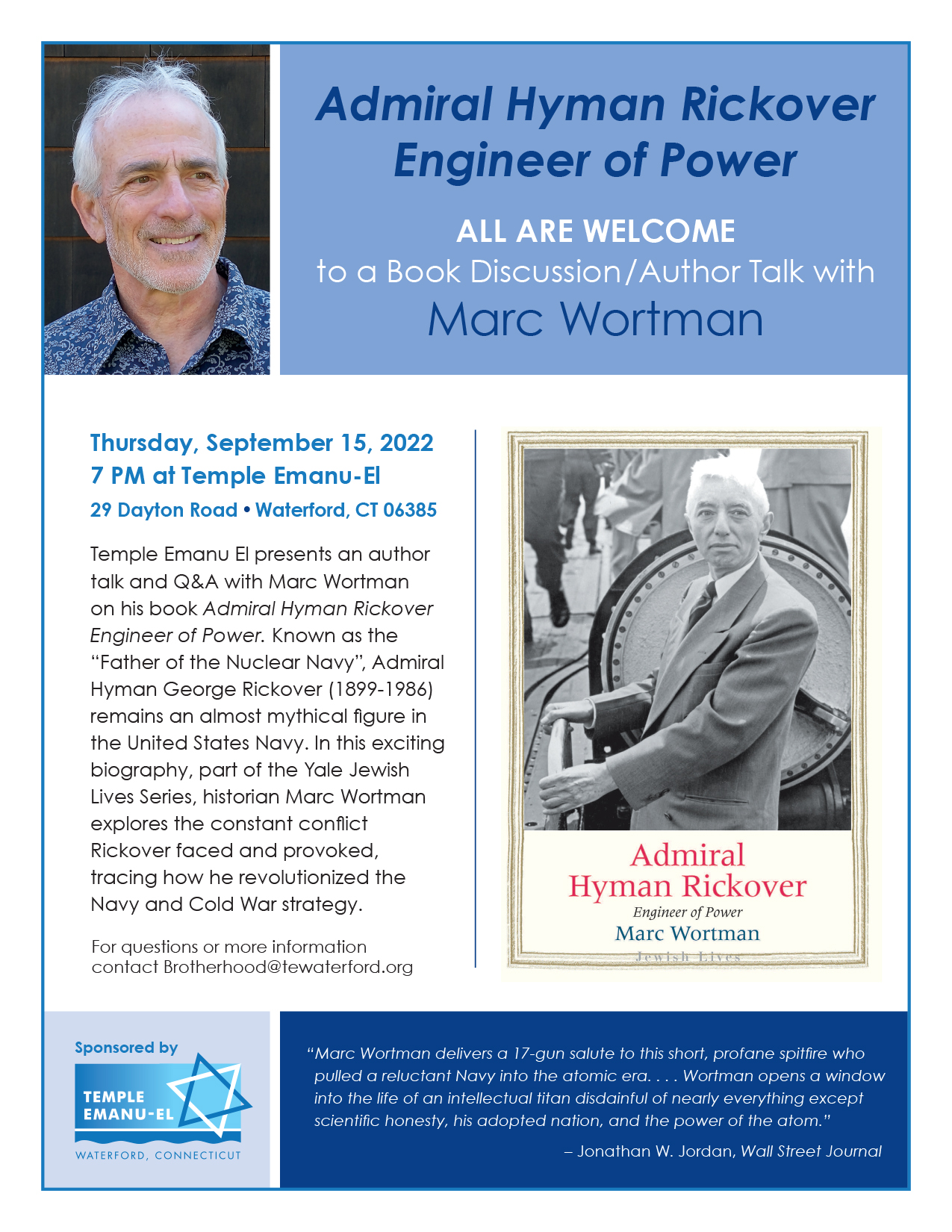 Regular Brotherhood Activities
Arranging social activities
Breakfast service at the Annual Membership meeting
Building the Sukkah
High Holiday ushering
Man-B-Q
Monthly card game
Preparing and serving the annual Italian Night
Preparing and serving the annual Latke Dinner
Serving bagels and coffee every Sunday Morning during Religious School
Summer Outdoor Family Service and BarBQ
Past Activities:
Assisted in organizing trips to sporting events
Co-chaired the Progressive Dinner
Expanding informal summer picnics
Helped arrange and fund the 50/30 celebration of both the Rabbi and the Temple
Sunday Softball (involving the whole Jewish Community)
Related Pages:
Get Involved
Sisterhood
Social Action News