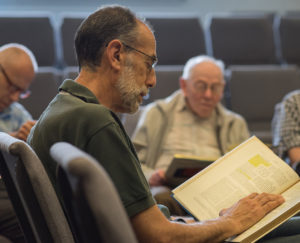 Temple Emanu-El encourages lifelong learning and offers a growing number of adult education courses and programs.
Fall 2022 Classes
Check the calendar on the homepage of our website for links to classes and programs.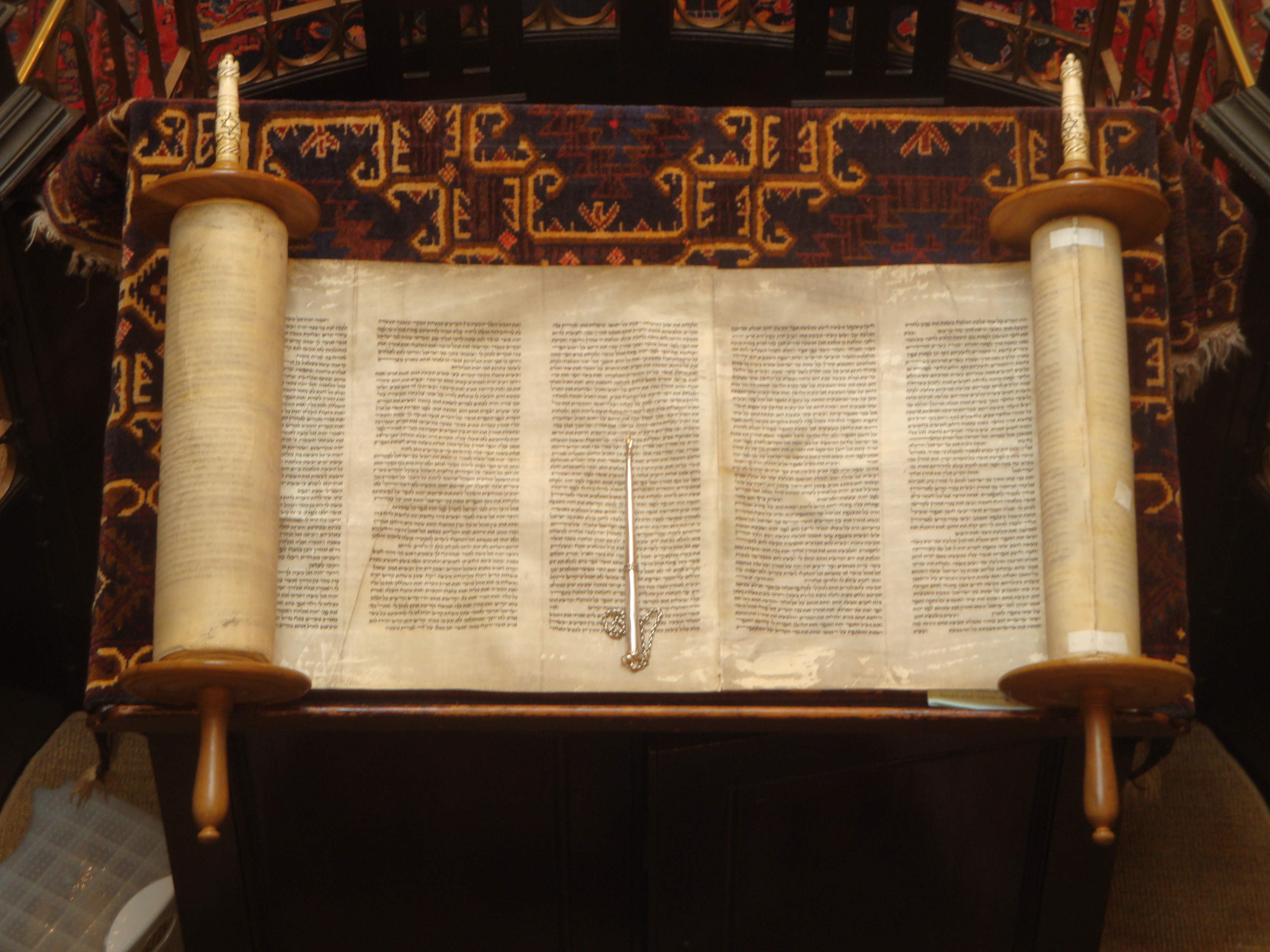 Exploring Judaism
Are you wondering if Judaism is for you? Are you in a relationship with a Jewish person? Have you been part of our community for years and want to know more about Judaism? Maybe you're already thinking about conversion. No matter what the reason for your interest is, join Rabbi Marc to explore Judaism. On Tuesday evenings in November, Rabbi Marc will host gatherings in the library at Temple Emanu-El from 7 to 8:30 PM. Rabbi Marc will present the big ideas from Jewish history, thought, religious practices, and peoplehood. There will be plenty of time for questions and discussion. Your curiosity will guide our conversations.
Tuesday evenings in November
7 – 8:30 pm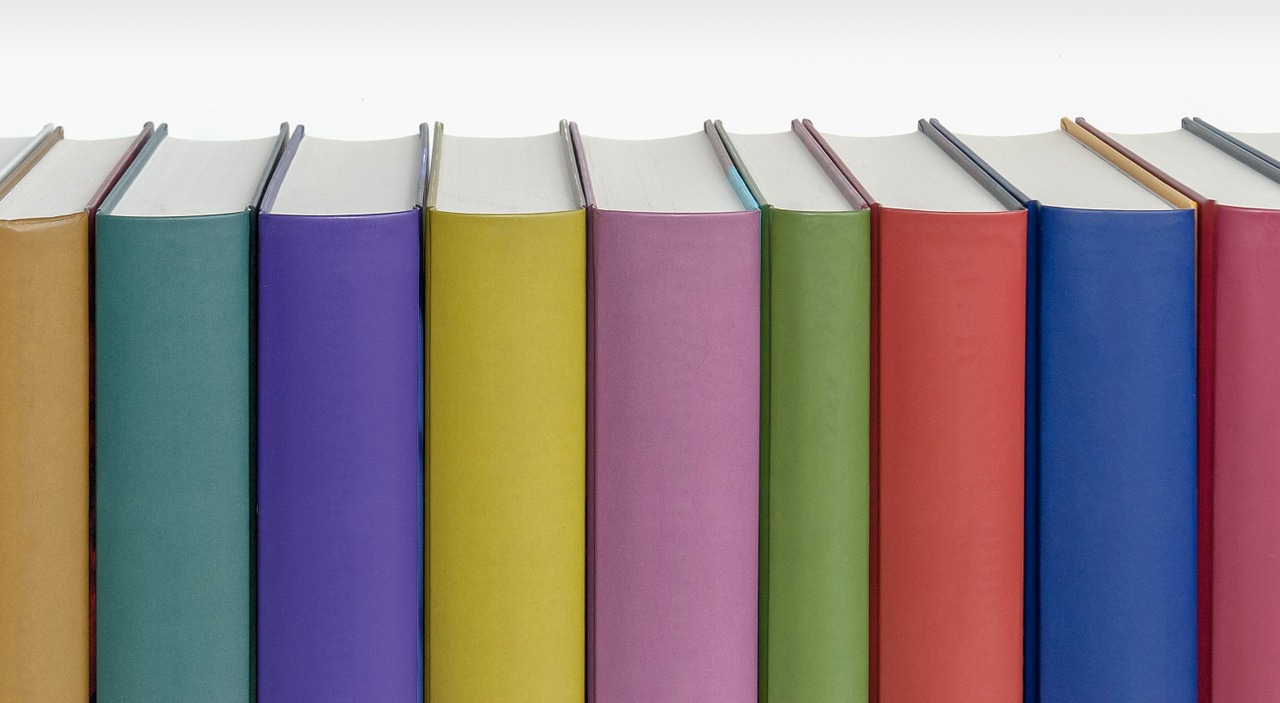 Reading Jewishly
In his Erev Rosh Hashanah sermon, Rabbi Marc referenced Arthur Green's Radical Judaism.  If you are interested in reading this book and engaging in conversation, contact Rabbi Marc at marcekstrand@gmail.com.  We will find days and times convenient to most for group discussions as we read and reflect upon this modern, forward, and outward looking theological work.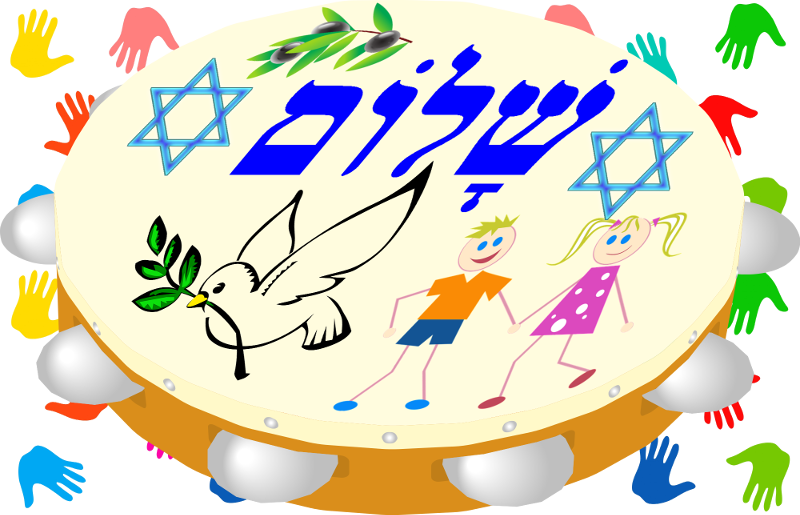 HUC-JIR College Commons
The College Commons is free!  Learn from the best of progressive Judaism's scholars on a variety of Jewish topics. Single or multi-session classes on topics ranging from Bible to Zionism to Jews in Showbiz.  Explore the course offerings and sign up here.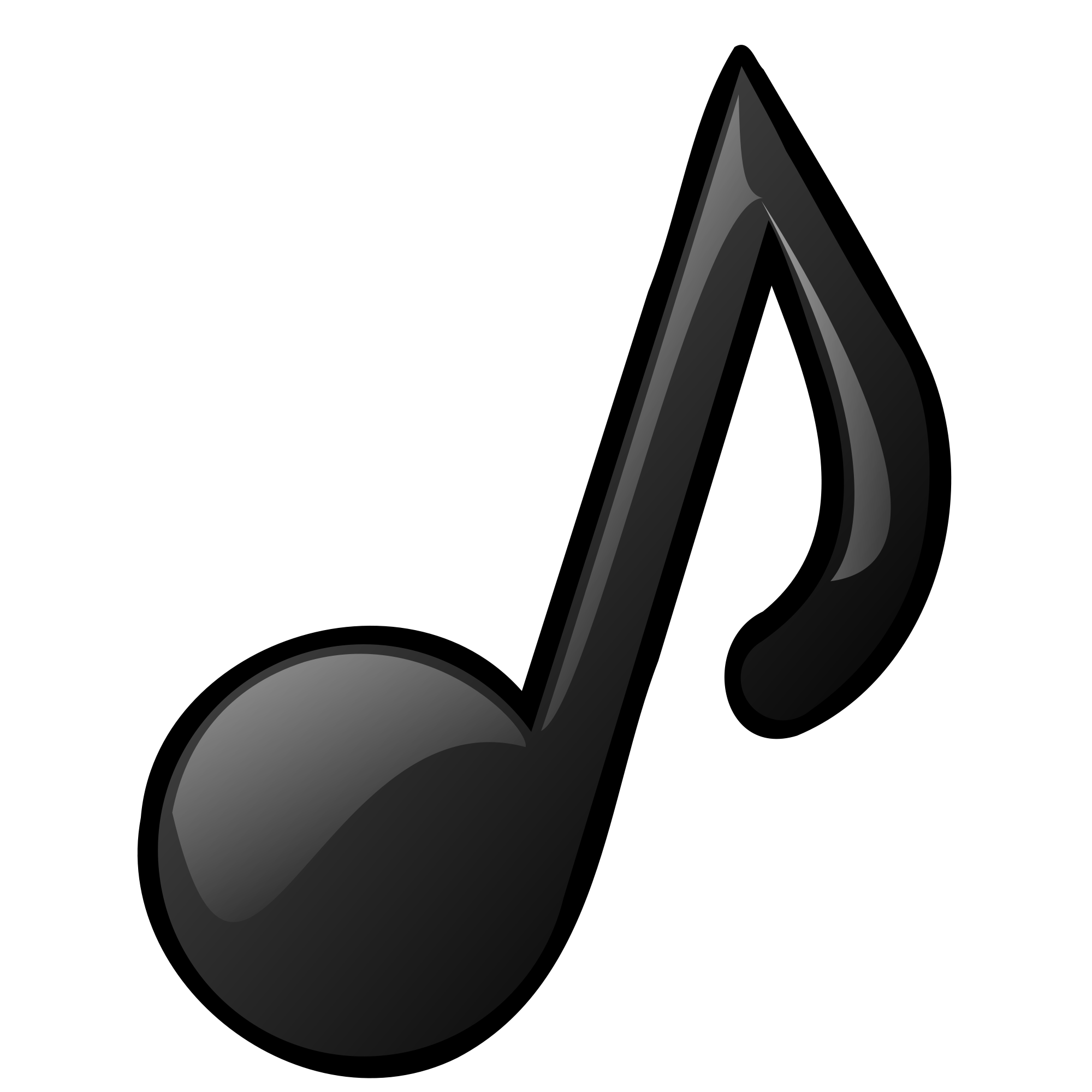 Learning to Chant Torah
 Must be able to read Hebrew. Knowledge of Hebrew vocabulary and grammar is helpful but not required.  
Wednesdays, 12 – 1 pm   
Begins November 9    


Intermediate Hebrew Class
This class is for those who already know how to read Hebrew and want to improve their reading skills using the Hebrew prayers from the Kabbalat Shabbat Service.  We will be using our Mishkan T'filah Siddur. Cantorial Soloist Sherry Barnes will be teaching this class. Please contact her at Cantorialsoloist@tewaterford.org or 860-443-3005 to register.
Wednesdays, 11 a.m – 12 pm.
Begins November 9


Translating Hebrew Prayer
In this class, you will be introduced to Hebrew grammar.  You will learn verbs, nouns, adjectives, and prepositions, in order to be able to translate texts.  Reading Hebrew is a prerequisite for this class.  We will be using "Prayerbook Hebrew The Easy Way", published by EKS.  You can order this book from ekspublishing.com or amazon.com, or sign up for amazonsmile.com if you want to have them donate a portion of the sale to Temple Emanu-El. Cantorial Soloist Sherry Barnes will be teaching this class. Please contact her at Cantorialsoloist@tewaterford.org or 860-443-3005 to register.
Times and dates to come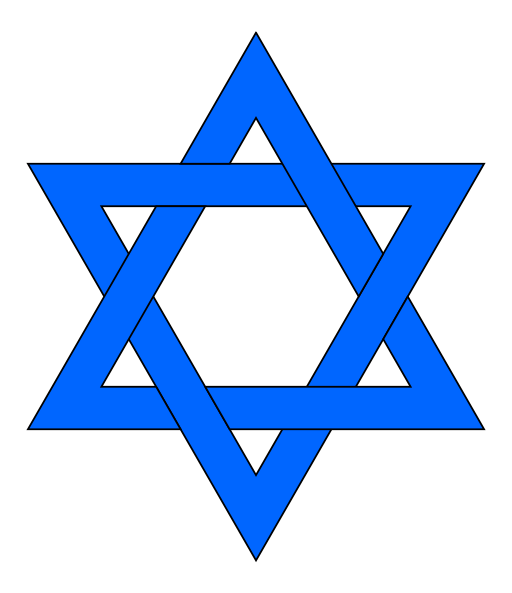 Rabbi's Appointments
Something on your mind that you need help thinking through or just need to talk about? Concerned about something going on at the Temple or in the community? Or you'd just like to get to know one another. Rabbi Marc is available nearly every day, except Wednesdays for one-on-one, couples, or family meetings. Contact Rabbi Marc directly or schedule an appointment through Roberta in the Temple office.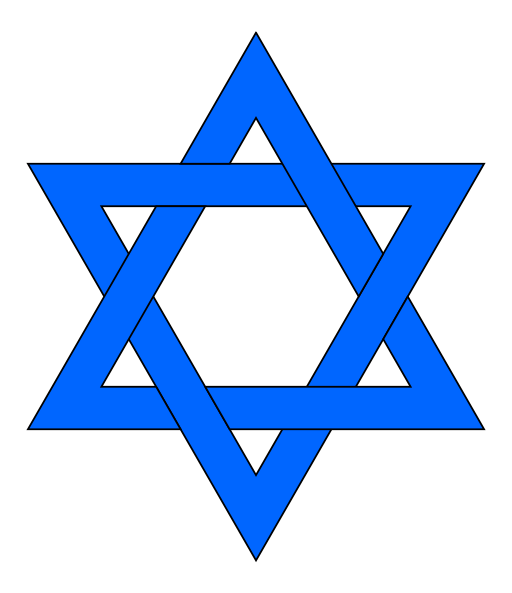 Coming this Winter: Introduction to Judaism
(12 Sessions, February – May)
This course is open to all for interfaith couples, adults raising Jewish children, spiritual seekers, individuals considering conversion, Jews, and non-Jews who want a meaningful adult Jewish learning experience. Wherever you are on your journey with Judaism, this class is designed to be a safe and welcoming place for you to explore. Our programs welcome people from all backgrounds.
Contact Rabbi Marc if interested at marcekstrand@gmail.com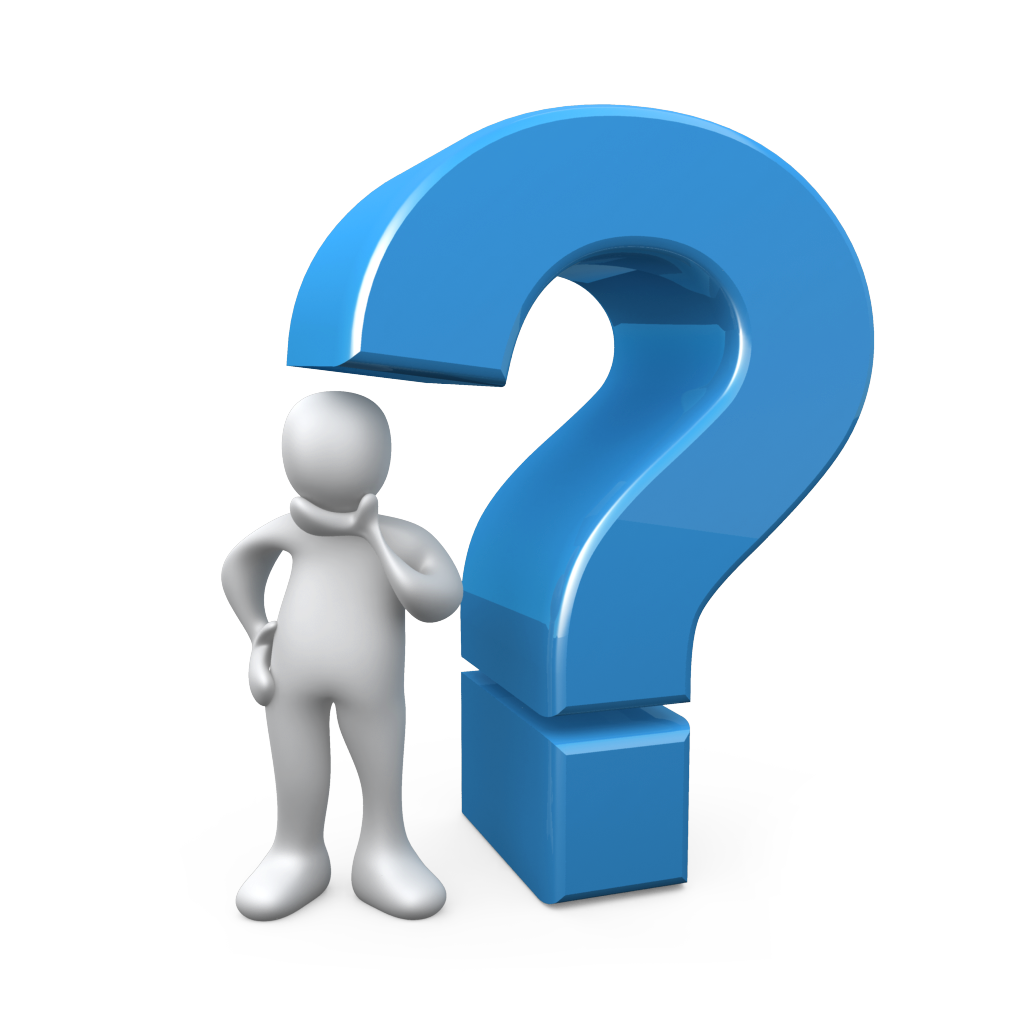 Questions
Questions can be directed to Rabbi Marc at marcekstrand@gmail.com or Sherry Barnes at shirie3860@aol.com.  Zoom links will be posted on our Temple Emanu-El calendar, which you can find on the homepage of our website.
Related Pages:
Learning
Resources
Preschool
Religious School
Hebrew High