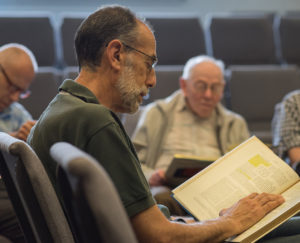 Temple Emanu-El encourages lifelong learning and offers a growing number of adult education courses and programs:
Hebrew Translation
Sherry will be teaching an introduction/review to translating and understanding Hebrew prayers.  The 8 week class will be offered over the summer on Wednesday afternoons from, 12:30 to 1:30.  It will begin on July 10, 2019 and end on Aug. 28, 2019.  Reading Hebrew is a must for this class.
CHECK BACK FOR NEW DATES ON THE CLASSES BELOW!

Beginning Hebrew
Join Rabbi Marc for an introduction to Hebrew class
The class will be taught primarily from the perspective of Biblical Hebrew and will build on whatever prior knowledge you have.
Thursday Evenings – 7 to 8PM
October through March
First class is October 4th

Classes are free to all
RSVP or inquiries to Rabbi Marc at marcekstrand@gmail.com

Intermediate Hebrew
Learn to translate Hebrew vocabulary with the goal of being able to translate prayer and Torah.
Teacher: Rabbi Marc Ekstrand
November to May
Classes are free to all
Join the next
B'nai Mitzvah Cohort
Are you interested in preparing to become an adult bar or bat mitzvah? Join our next b'nai mitzvah cohort. Contact Rabbi Marc at marcekstrand@gmail.com. Meeting times and dates TBD.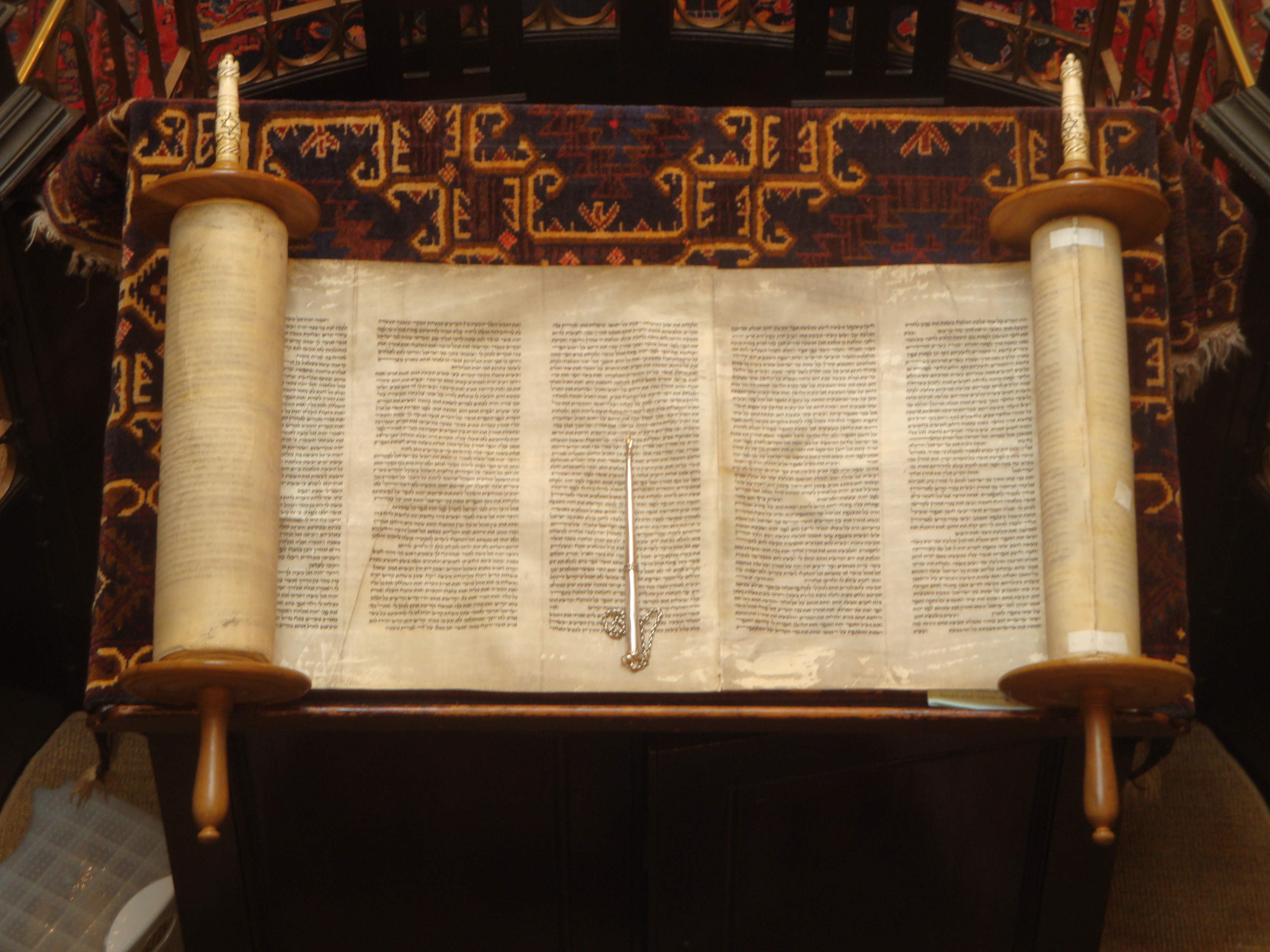 Torah Trope
Learn the art of chanting Torah through cantilation.
Teacher: Cantorial Soloist Sherry Barnes
November to May
Classes are free to all
Bible Study Group
We have been meeting on Sunday mornings at the Temple for 24 years. Although we do study the Torah, we have also delved into the Talmud, Josephus, Apocrypha, Quran, and New Testament. No prior knowledge required, and we don't take ourselves too seriously. If you want to learn more, come and join us from 11 to 12:30 in the sanctuary during the school year or call Barry Feldman at 739-0474.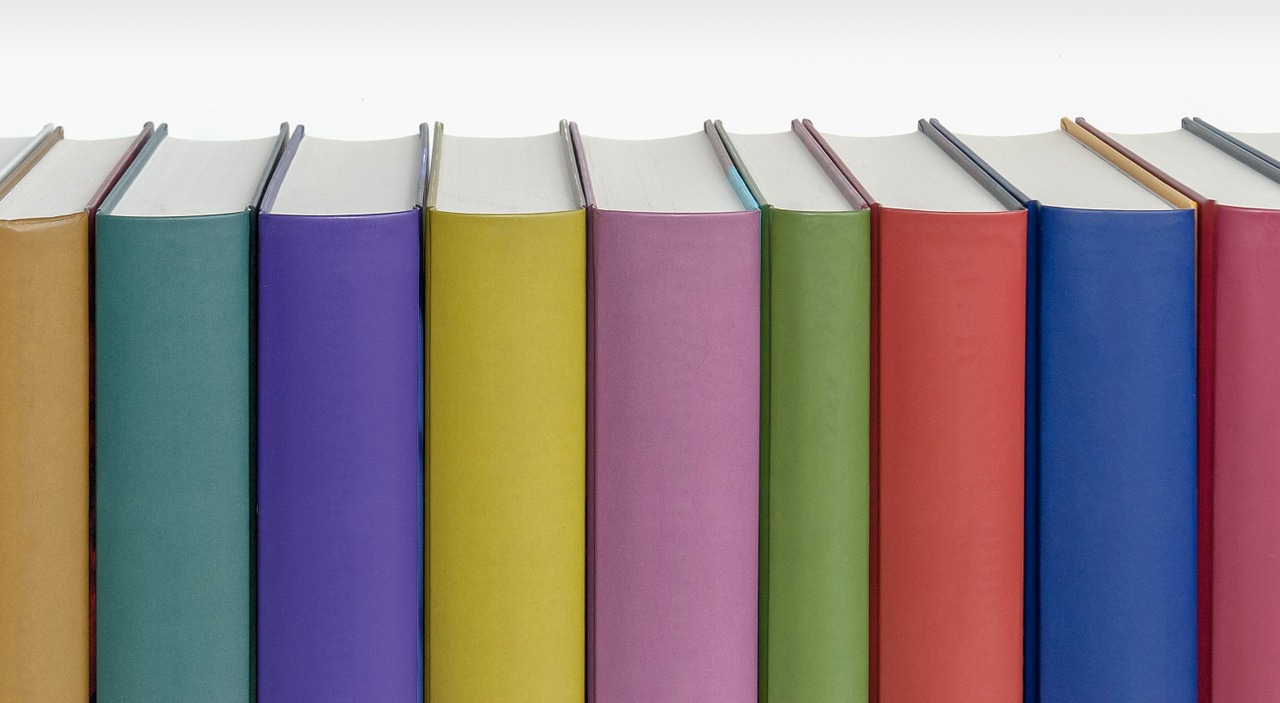 Responsa Literature
Discuss and debate the meaning, reasoning, and application of various aspects of Judaism.  Covers Jewish Law, the Torah, the Talmud, Haftorah, and many other topics.  The topic changes each week.
Teachers: Barry Feldman, Rabbi Marc Ekstrand, Rabbi Polly Berg, Rabbi Aaron Rosenberg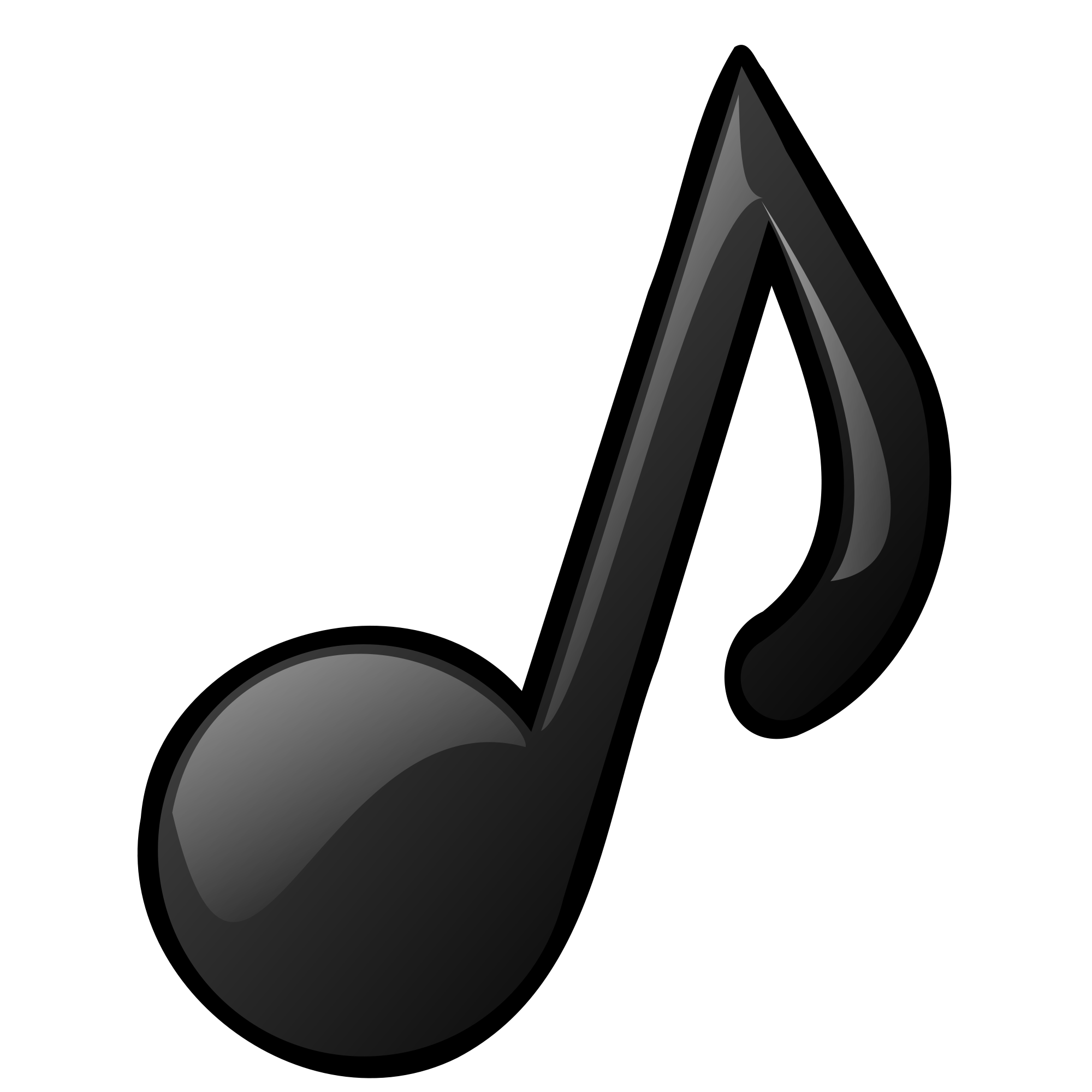 Adult Choir
Sing unto G-d a new song!  Participate in High Holiday and Shabbat services throughout the year.
Leader: Cantorial Soloist Sherry Barnes
Torah and Haftarah Cantillation
Our Sacred texts come alive through musical codes. Come learn this sacred tradition with Cantorial Soloist Sherry Barnes, exploring Shabbat, High Holy Day, Magillot, and Haftarah cantillation.
Tuesday evenings, 6:30 to 7:30PM
November through June 
Classes are free to all
RSVP to the Temple Office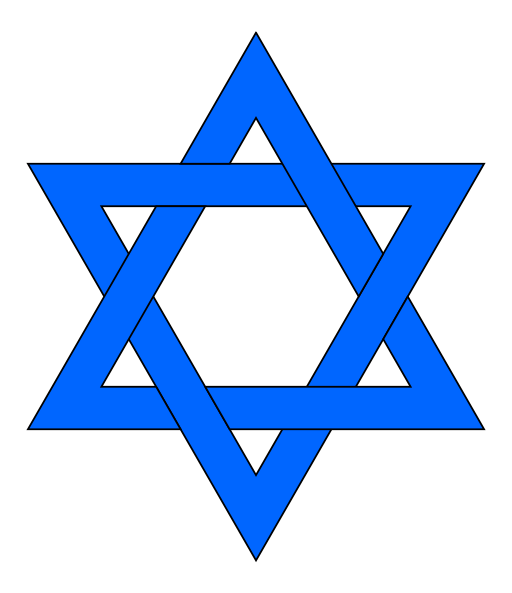 Introduction to Judaism
Want to know more about Judaism because…
You're considering conversion?
Someone you love is Jewish?
Your kids ask lots of questions?
You didn't pay attention in religious school?
Whatever your reason, come join Rabbi Marc for a
13 Week Intro to Judaism Course
1st and 3rd Thursdays of each month,
October through March at 8PM.
First class is on October 4th.
Classes are free to all
RSVP or inquiries to Rabbi Marc at marcekstrand@gmail.com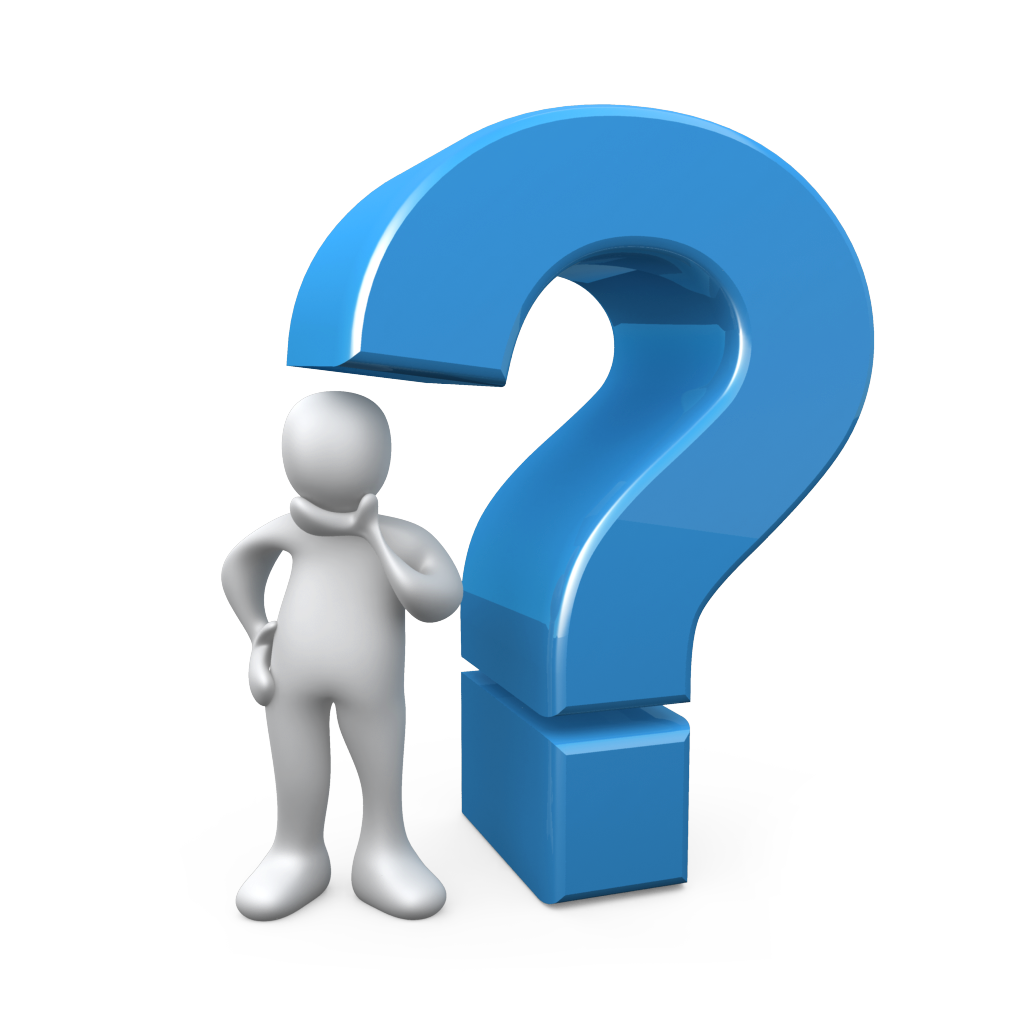 Food For Thought
Join in on this once a month open discussion of where our Jewish heritage, identity, and values intersects with our modern world facilitated by Rabbi Marc.
Second Thursday of the month, 12 noon – October through June.
Bring your own brown bag lunch. We'll have a plate and some drinks available for you.
Classes are free to all. No RSVP necessary
Related Pages:
Learning
Resources
Preschool
Religious School
Hebrew High