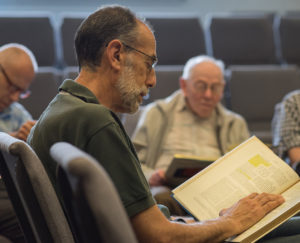 Temple Emanu-El encourages lifelong learning and offers a growing number of adult education courses and programs.


In the Beit Midrash (House of Study) – 5781

Adult Beginning Hebrew Class with Sherry Barnes

Thursdays 12:00PM to 1:00PM beginning November 5
This class is open to anyone wanting to learn how to read Hebrew.  We will start with the Hebrew Aleph-Bet and vowels.  Our goal is to be able to read prayers in our siddur, prayer book.  If you already know Hebrew, but are a bit rusty, you are also welcome to join the class. Bring your lunch and come learn Hebrew!   

Adult Hebrew Translation Class with Sherry Barnes

Wednesdays at 11AM beginning October 21
This class has been meeting for a while and is up to chapter 12 in their book, Prayer Book Hebrew The Easy Way by EKS Publishing.  Our goal is to be able to translate prayers and maybe even some Torah.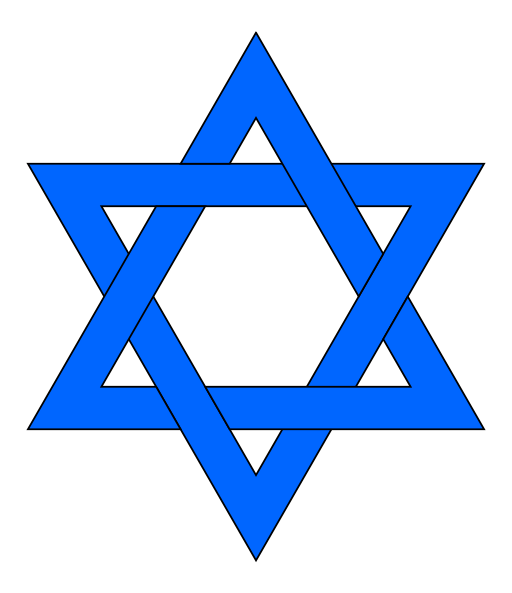 Rabbi's Coffee House

Tuesdays at 9AM – 10AM beginning October 13
Stop into Rabbi Marc's virtual coffee house and talk about whatever is on your mind.  You'll have to make your own coffee.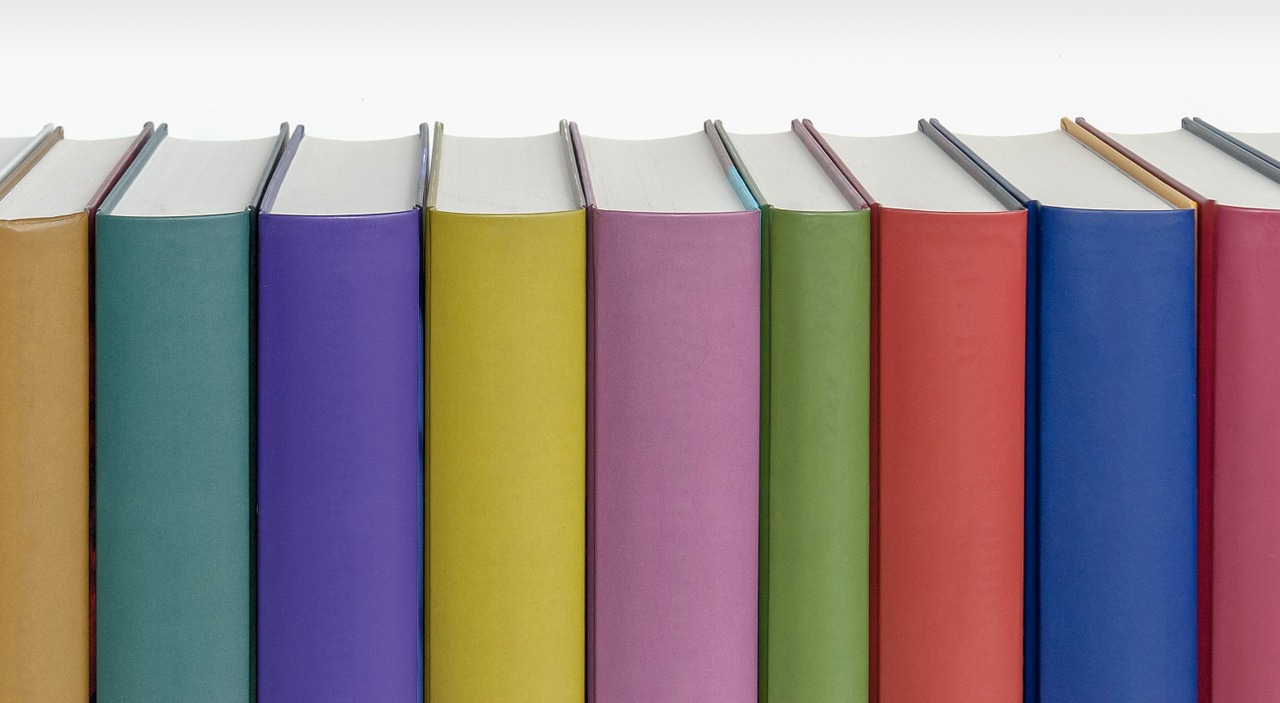 Meditation, Prayer and Bible Study
Saturday Mornings at 10AM on the 2nd Saturday, November thru June
A 15 to 20 minute prayer and meditation session based upon liturgy and verse followed by a 40 to 45 minute conversation based upon the Torah and Haftarah reading of the week.  When a bar or bat mitzvah coincides with the 2nd Saturday, expect a traditional Reform liturgy open to the entire Emanu-El community.  Meditation and study co-led by Rabbi Marc and Sherry Barnes.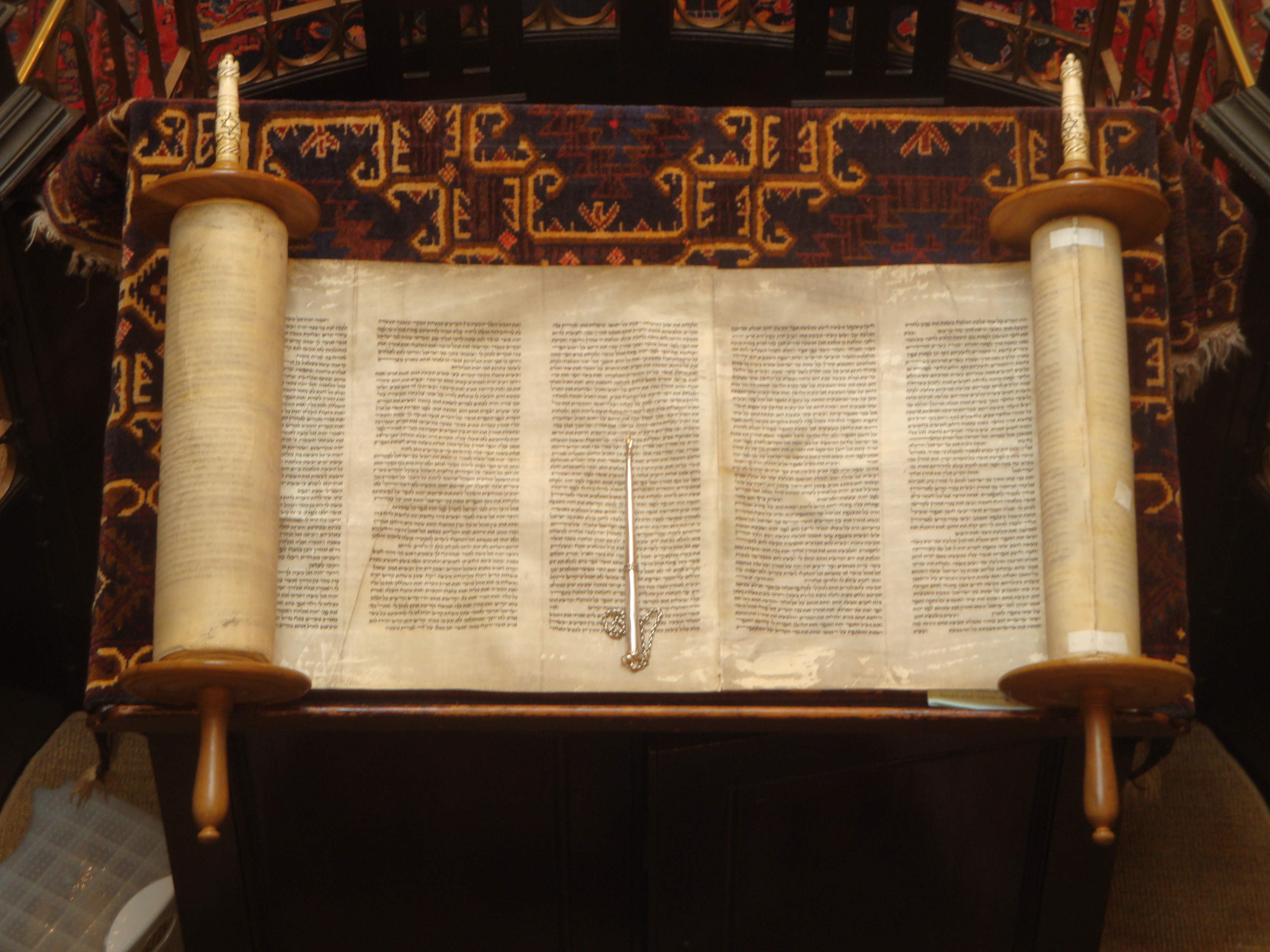 Mussar
Mondays, 12PM to 1PM beginning October 19
Each week beginning October 19, 2020 through the 2nd week in June.  This discussion session will be based upon The Mussar Torah Commentary edited by Rabbi Barry Block and selections form the classic Mussar text Messilat Yesharim.  Study and conversation led by Rabbi Marc.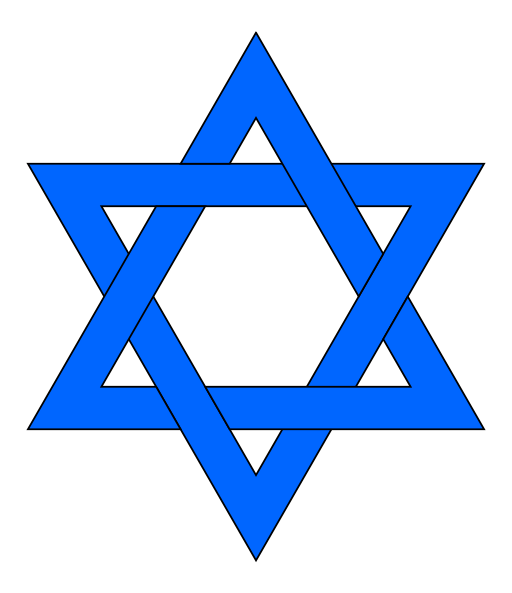 Meditation with April D'Amato
Wednesdays at 12PM to 12:30PM. Class will start in January.
Meditation feeds the soul by aligning mind, body, and soul.  Meditation leads the individual to a higher state of awareness, deeper sense of well being and peacefulness. This class will incorporate several techniques including sound, breath work, energy balancing and guided imagery.  Join with April as she guides and teaches meditation for beginners and the experienced.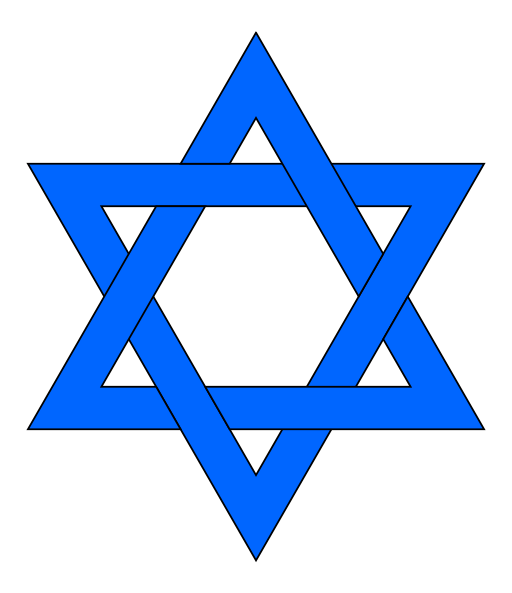 Kabbalah in Times of Change: G(r)o(w)ing with the flow – with Rabbi Or Zohar

Tuesdays at 12PM – 1:15PM beginning October 13.
Meditation, reading and discussion of the Book of Zohar.  This class will be 12 sessions.  Rabbi Or presents Kabbalah in an    engaging for both beginning and more advanced students.  There is semester fee of $216.  To register contact Rabbi or at rabbiorzohar@gmail.com.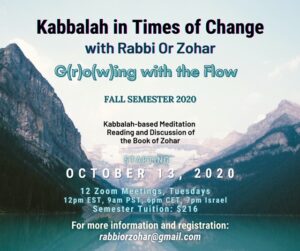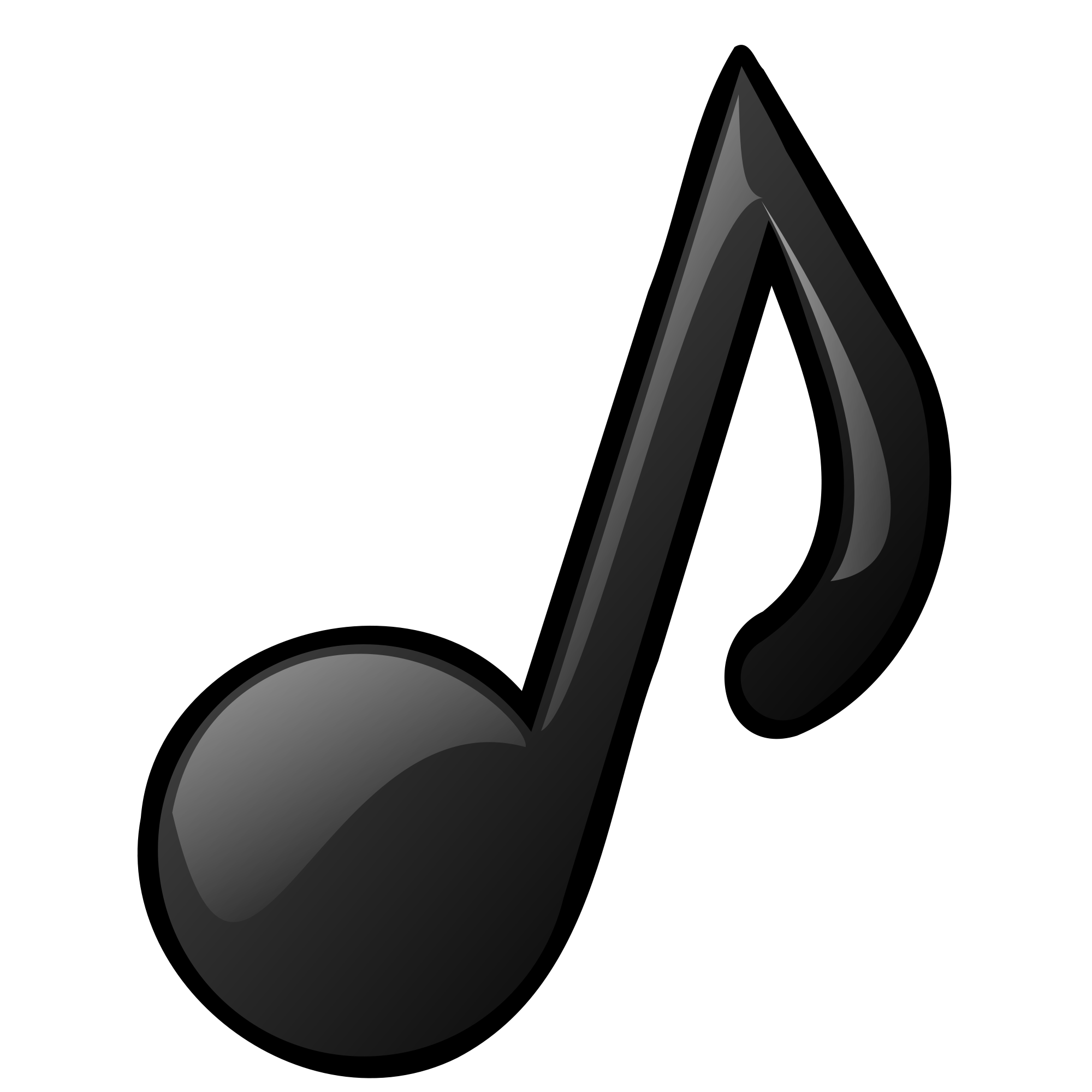 Rabbi's Appointments

Something on your mind that you need help thinking through or just need to talk about?  Concerned about something going on at the Temple or in the community? Or you'd just like to get to know one another.  Rabbi Marc is available nearly every day, except Wednesdays for one-on-one, couples, or family meetings.  Contact Rabbi Marc directly or schedule an appointment through Roberta in the Temple office.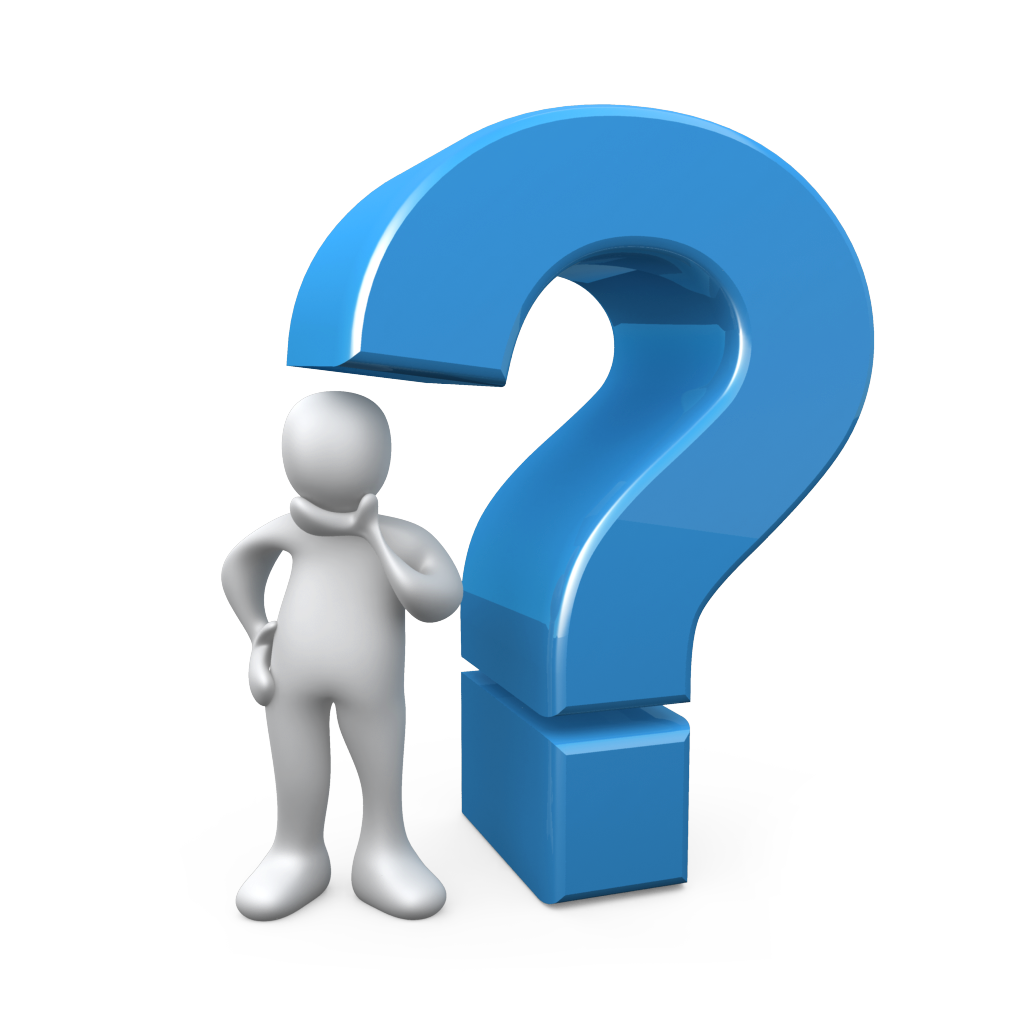 Questions

Questions can be directed to Rabbi Marc at marcekstrand@gmail.com or Sherry Barnes at shirie3860@aol.com.  Zoom links will be posted on our Temple Emanu-El calendar which you can find on our website www.tewaterford.org.
Related Pages:
Learning
Resources
Preschool
Religious School
Hebrew High