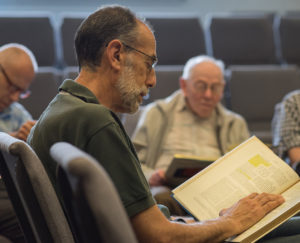 Temple Emanu-El encourages lifelong learning and offers a growing number of adult education courses and programs.
Fall 2021 Classes
Check the calendar on the homepage of our website for links to classes and programs.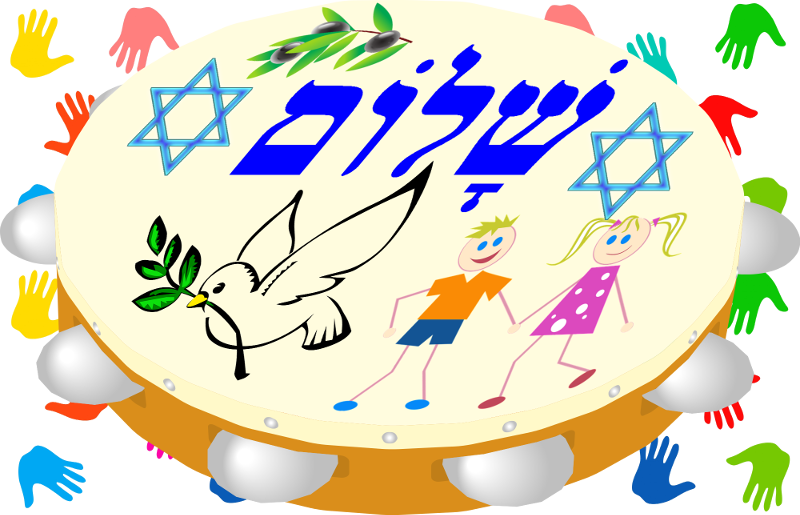 Peace and Justice Pilgrimage
In 2019, I pilgrimaged with clergy colleagues to Montgomery, Tuskegee, and Birmingham, AL.  The highlights were visits to the Legacy Museum, The National Memorial for Peace and Justice, and The Birmingham Civil Rights Institute. This pilgrimage was life-changing. The journey began years prior in a book group where we explored issues of racism.  I am still on that journey.  Now I'm inviting you to come along with me.  Let's pack our spiritual, emotional, and intellectual bags through reading books, articles, watching movies, and engaging with guest speakers.  Later this year, we may join with a group from All Souls UU and other faith groups.  Eventually, when the pandemic subsides, we'll plan our Peace and Justice Pilgrimage.   Email Rabbi Marc to inquire or join the group.
Second Thursday of each month at 7 PM beginning October 14th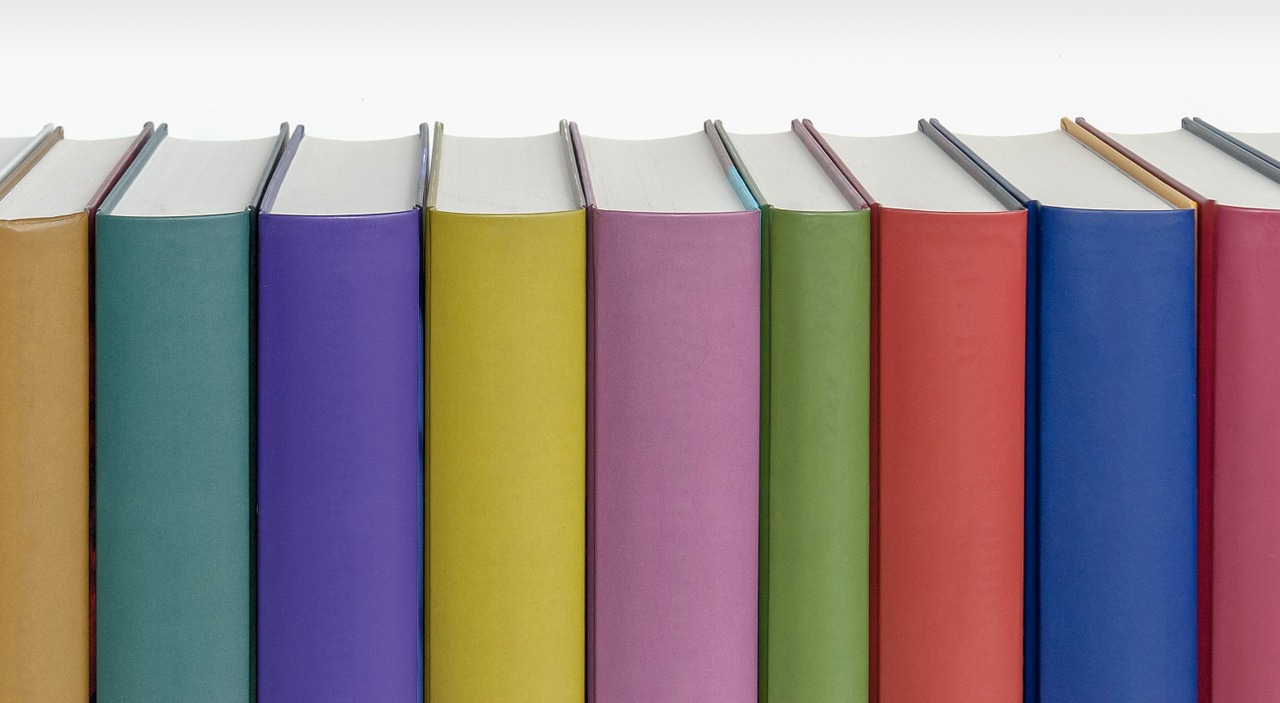 TE Reads (reading group)
This fall, we will read "Bewilderment" by Richard Powers, the Pulitzer Prize-winning author of "The Overstory."  Powers was recently interviewed on The 1A.  You can listen to the interview here.  As in the past, we will read collaboratively.  Reading collaboratively means we will be learning as much from each other as the book.  We will meet several times and read at a pace that allows us to have deep discussions along the way.  If you would like to join the group for this reading, please contact Rabbi Marc. 
We will arrange a meeting time based on the best fit for the group.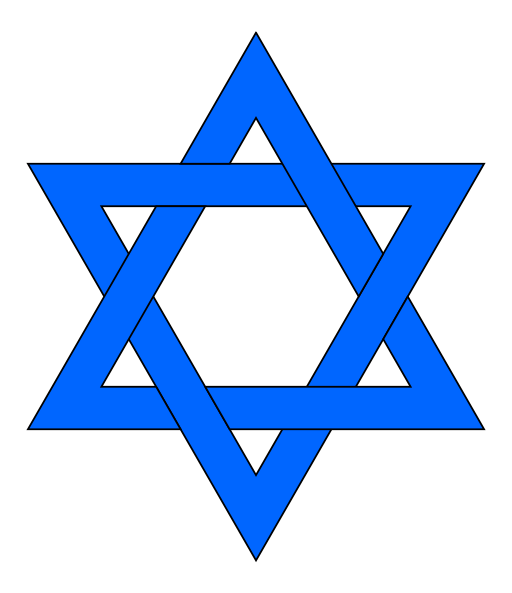 HUC-JIR College Commons
The College Commons is free!  Learn from the best of progressive Judaism's scholars on a variety of Jewish topics. Single or multi-session classes on topics ranging from Bible to Zionism to Jews in Showbiz.  Explore the course offerings and sign up here.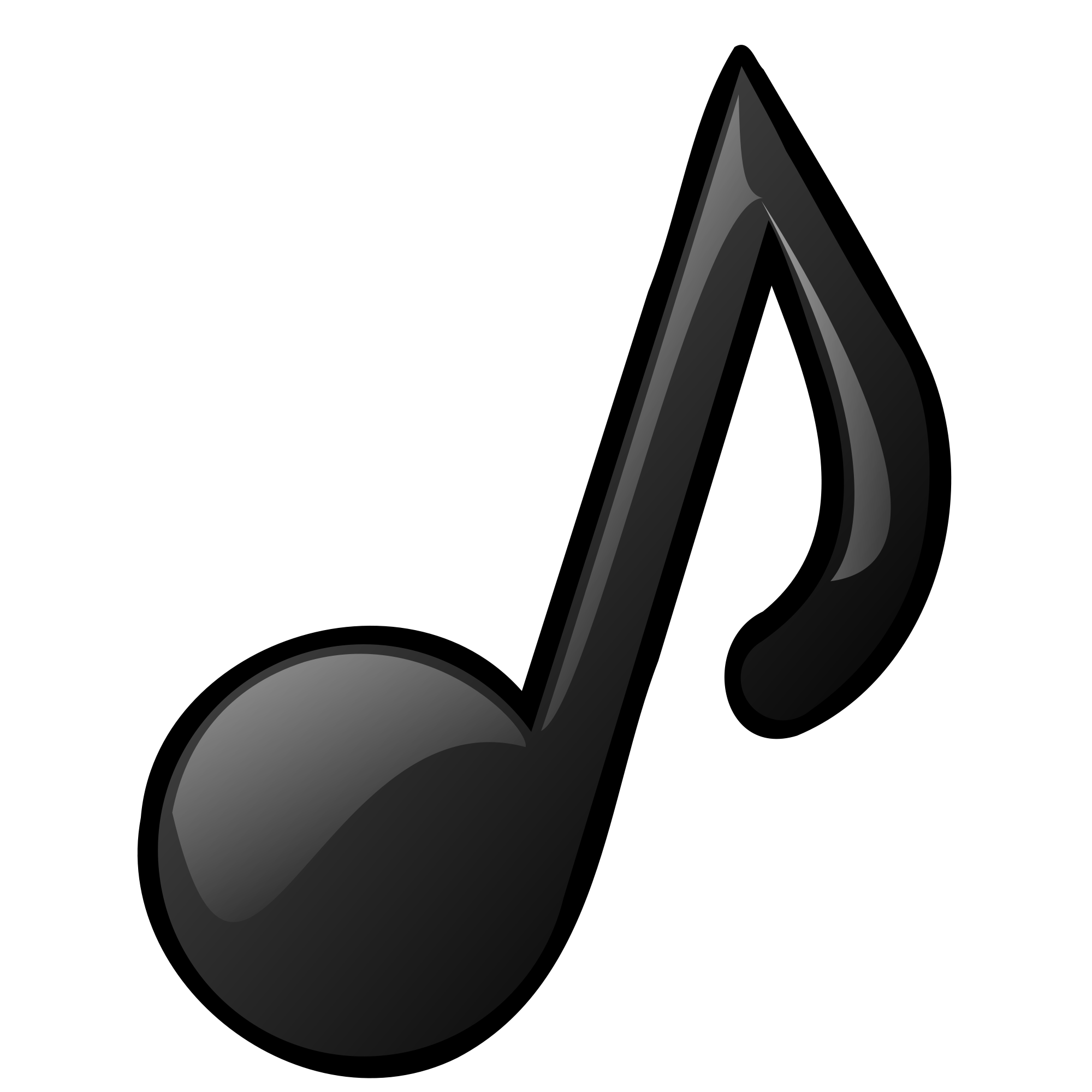 Hibura School for Kabbalah and Spirituality
Rabbi Or Zohar will facilitate a 12 session course incorporating Kabbalah-based meditation, Zohar-based text study, and group discussion.  Those both new and experienced in Kabbalah will find Rabbi Zohar's sessions engaging and enriching.  For more information, please follow this
link
.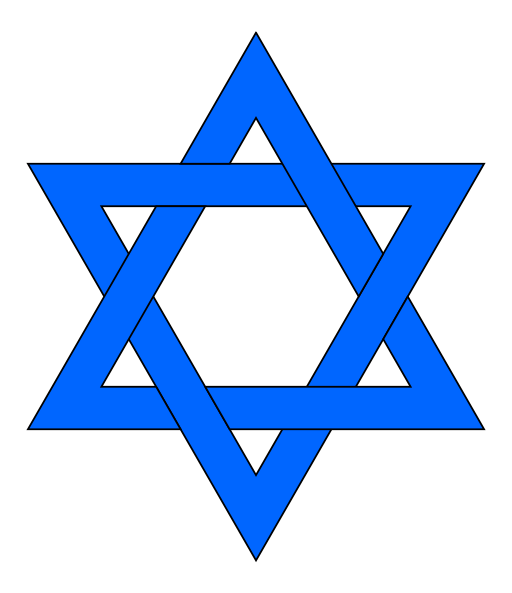 Rabbi's Appointments
Something on your mind that you need help thinking through or just need to talk about? Concerned about something going on at the Temple or in the community? Or you'd just like to get to know one another. Rabbi Marc is available nearly every day, except Wednesdays for one-on-one, couples, or family meetings. Contact Rabbi Marc directly or schedule an appointment through Roberta in the Temple office.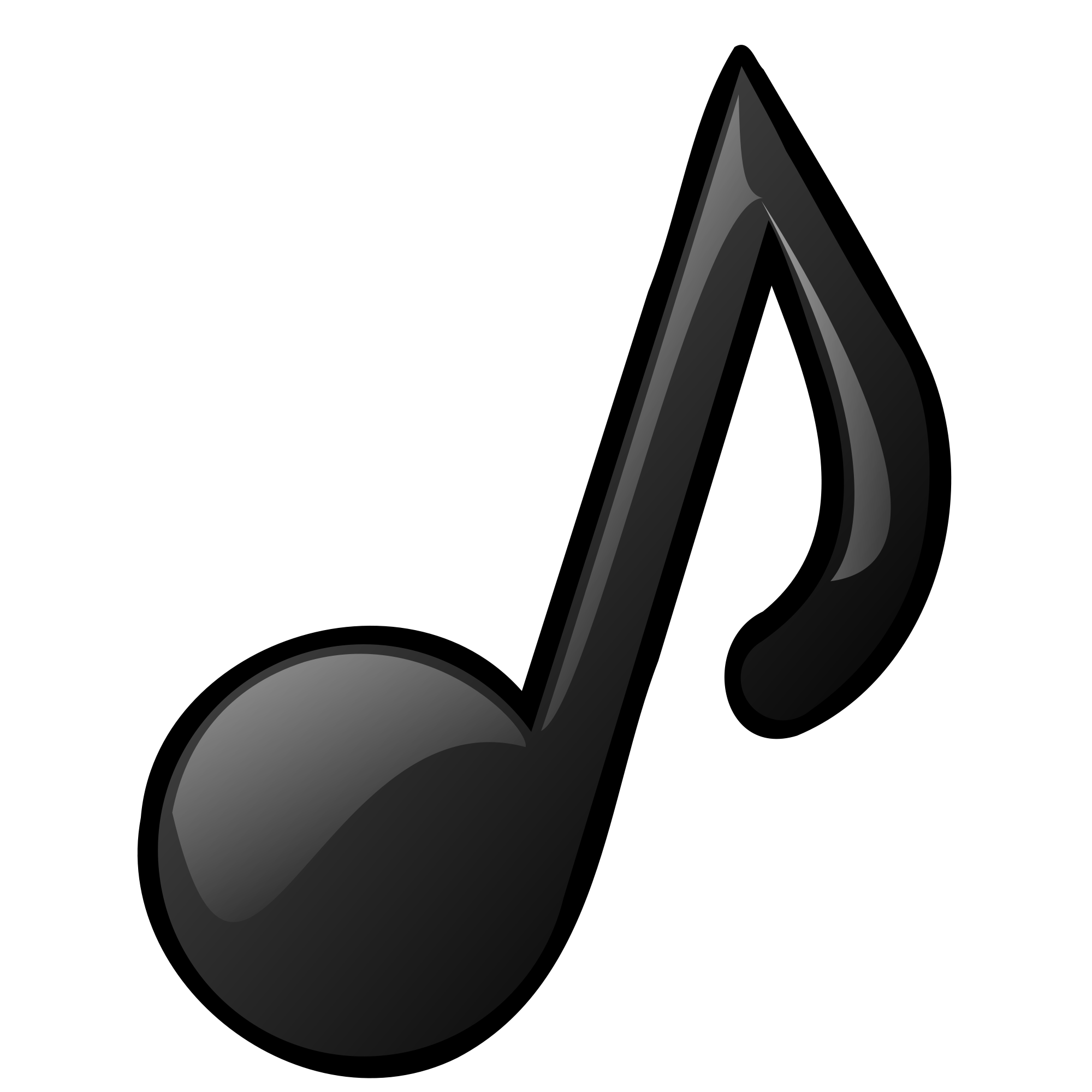 Coming this Winter: A Taste of Judaism
Are you or a friend interested in learning a little about Judaism.  The course is just three sessions with no course books and no homework, is offered free of charge, and course content assumes no previous knowledge about or exposure to Judaism.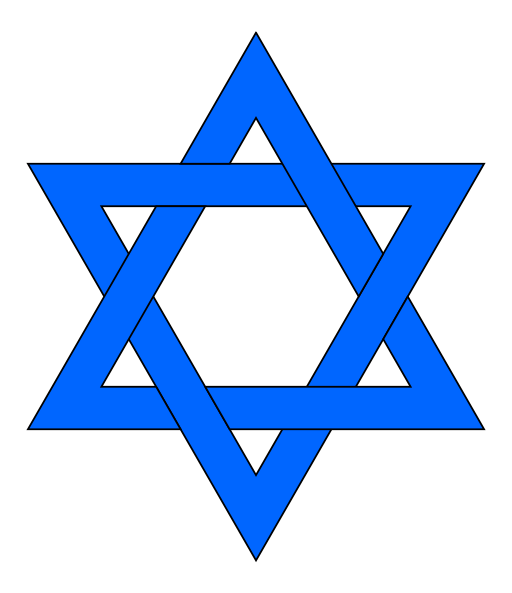 Coming this Winter: Introduction to Judaism
(12 Sessions, February – May)
This course is open to all for interfaith couples, adults raising Jewish children, spiritual seekers, individuals considering conversion, Jews, and non-Jews who want a meaningful adult Jewish learning experience. Wherever you are on your journey with Judaism, this class is designed to be a safe and welcoming place for you to explore. Our programs welcome people from all backgrounds and are LGBTQ-friendly.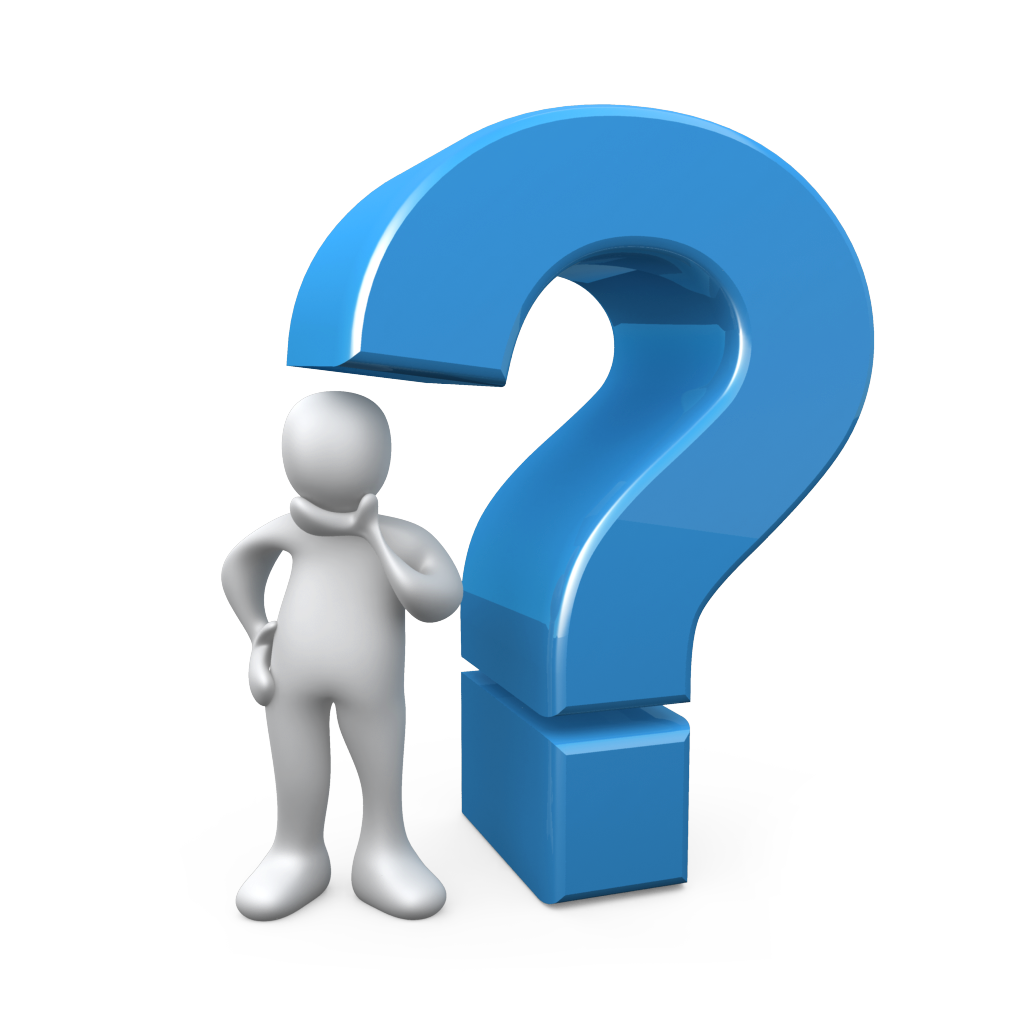 Questions
Questions can be directed to Rabbi Marc at marcekstrand@gmail.com or Sherry Barnes at shirie3860@aol.com.  Zoom links will be posted on our Temple Emanu-El calendar, which you can find on the homepage of our website.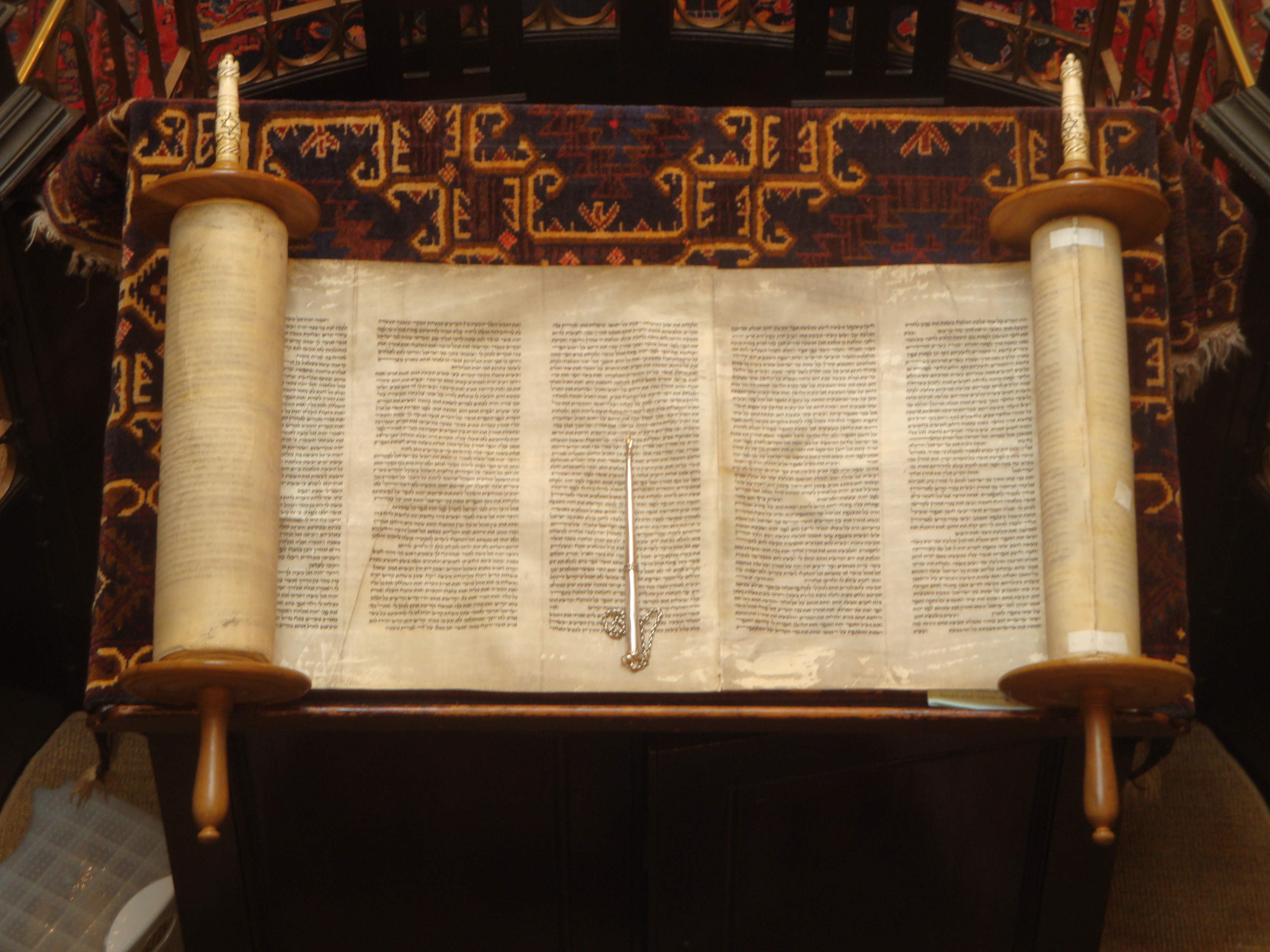 Meditation, Prayer and Bible Study
A 15 to 20 minute prayer and meditation session based upon liturgy and verse followed by a 40 to 45 minute conversation based upon the Torah and Haftarah reading of the week. When a bar or bat mitzvah coincides with the 2nd Saturday, expect a traditional Reform liturgy open to the entire Emanu-El community. Meditation and study co-led by Rabbi Marc and Sherry Barnes.
Check back for dates and times
Related Pages:
Learning
Resources
Preschool
Religious School
Hebrew High