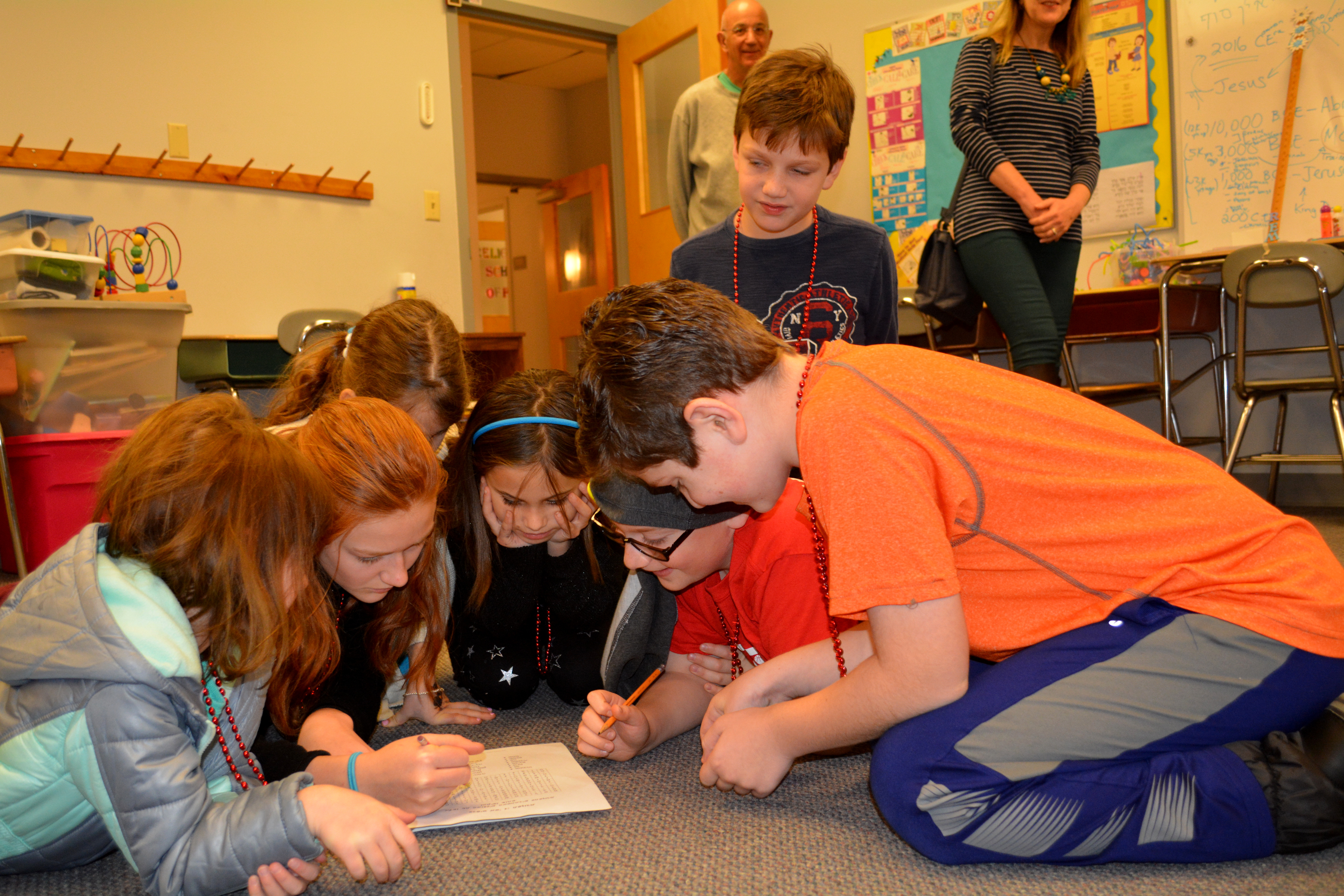 Temple Emanu-El's Religious School has enthusiastically served the needs of its students over the years, thanks to the leadership and guidance of former Co-Administrators Barbara Kallan and Marc Goldsmith.  As Armi Rowe and Jennifer Zettler take the reins of being the Religious School Administrators, we will continue to foster a strong Jewish identity among our youth, to motivate students to be active beyond their b'nai mitzvot and attend 8th grade. Students in grades 9-12 can be faculty assistants on Sunday mornings. Our hope is that we will inspire our students to participate in Jewish Community High School and College Hillel and to embrace their Jewish identity beyond their time with us.
Religious School starts Sunday, September 8!
You should have received the packet in the mail. If not call the office 860-443-3005.
Click here for January 2020 Religious School News!
Click here for a curriculum overview for grades Pre-K through 12
Contact the Religious School Administrators
Related Pages:
Learning
Resources
Preschool
Hebrew High
Adult Education