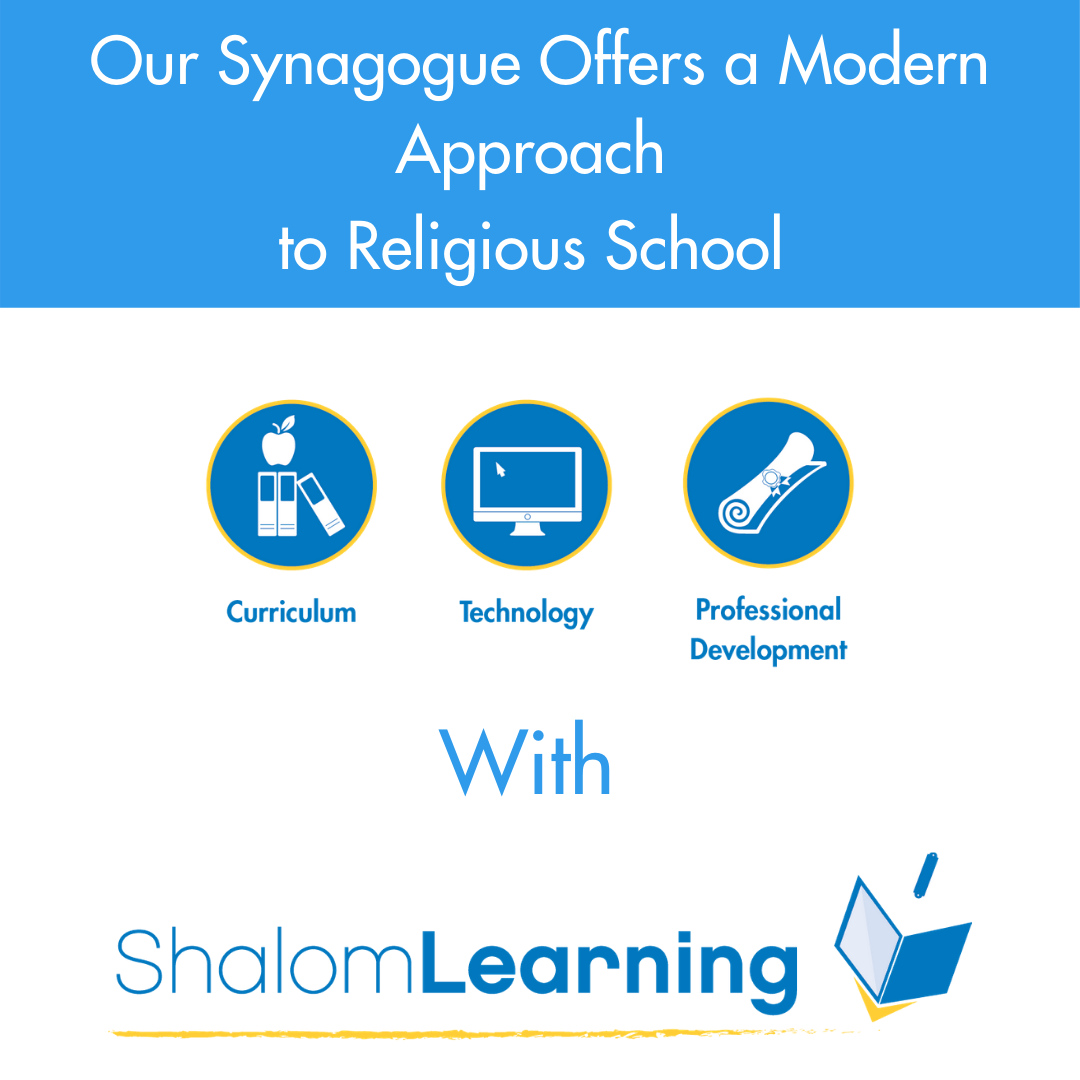 After much deliberation and consultation with local and state public health guidelines and medical experts during the COVID-19 pandemic, we pivoted to a virtual curriculum during the 5781 school year. According to recent CDC guidance, we plan to safely return to our in-person gathering formats this Fall. Our mission is to make sure that our students are always learning in a comfortable and safe environment. 
This past year, our school used ShalomLearning's values-based Judaics curriculum and Hebrew program in grades K-7.  This award-winning program was developed by a team of Jewish and secular educators and curriculum developers. Our school is among 120 partner synagogues making Jewish education more engaging and relevant for our students.
Our new Jewish Values-based curriculum meshes well with Temple Emanu-El's mission; to build a vibrant community through Reform Judaism. We teach our students through the behavior we model. We inspire, engage and cultivate our students' desire to do good in the world and embrace their Jewish identity.
The ShalomLearning values-based curriculum explores seven Jewish values and their relevance in our everyday lives. Students will learn to use Jewish culture, holidays, text, history, and traditions to make responsible decisions and build positive relationships. Using the ShalomLearning Hebrew program, we will teach your children to read Hebrew, chant prayers, and understand their meaning. At home, students can log into the ShalomLearning portal to practice reading and prayers. 
Learning together in a virtual classroom, students will see and interact with each other in a real-time, teacher-led class.  By being able to log in from home (or anywhere), students understand that learning and Judaism happens everywhere, not just in the Religious School.
For more information about ShalomLearning, go to www.shalomlearning.org.  If you have questions about how our school is implementing the program please contact our new TERS Director, Rachel O'Brien at (860) 443-3005 ext. 4. We look forward to another wonderful new school year this fall and a continued productive partnership with ShalomLearning.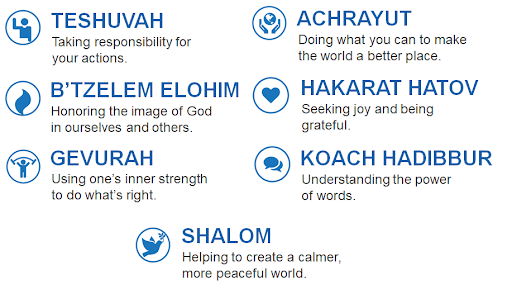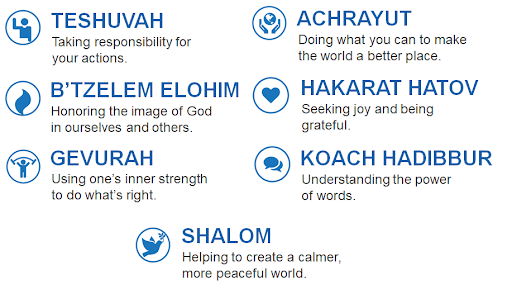 Our End of Year Focus was on: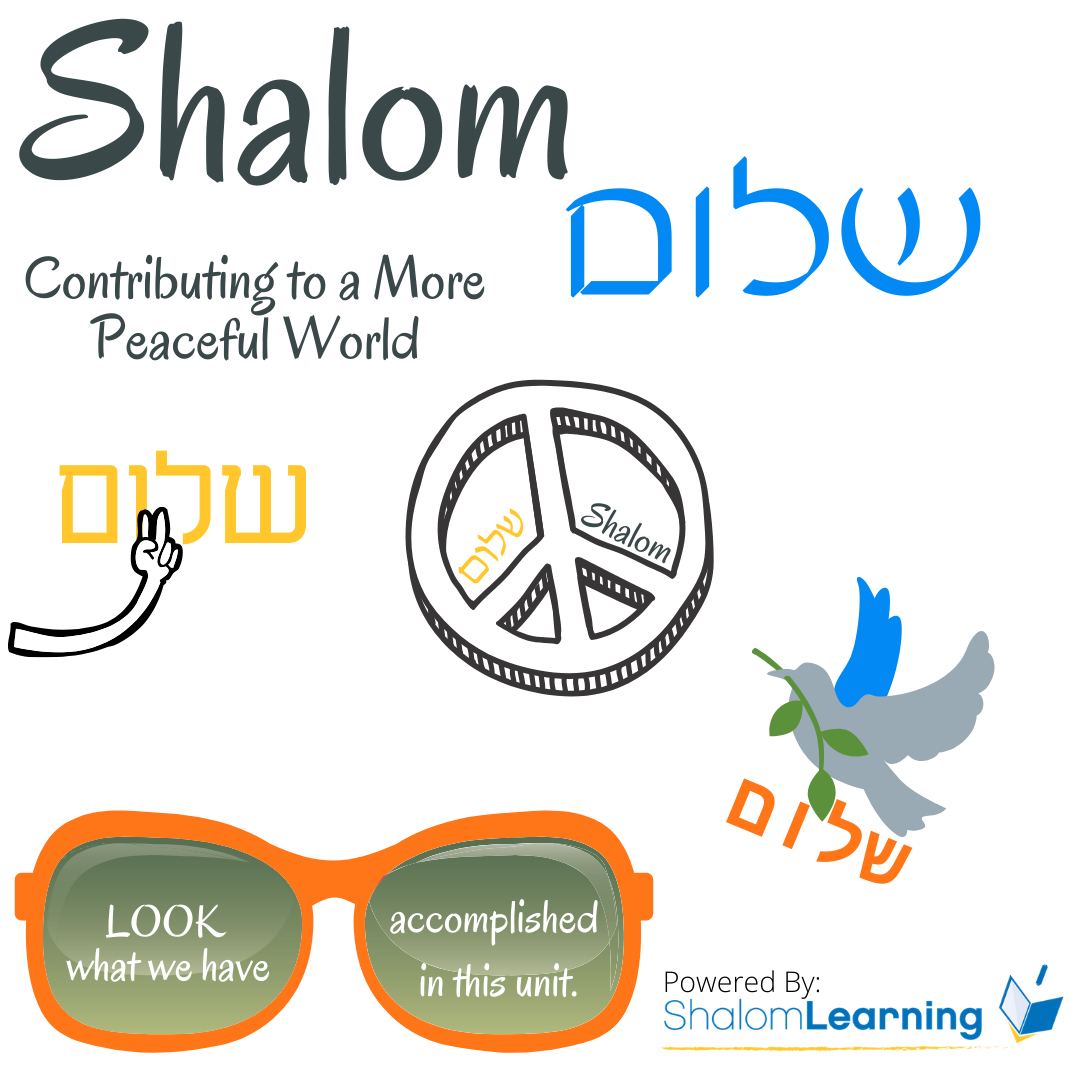 Contact the Religious School Director
Related Pages:
Learning
Resources
Hebrew High
Adult Education