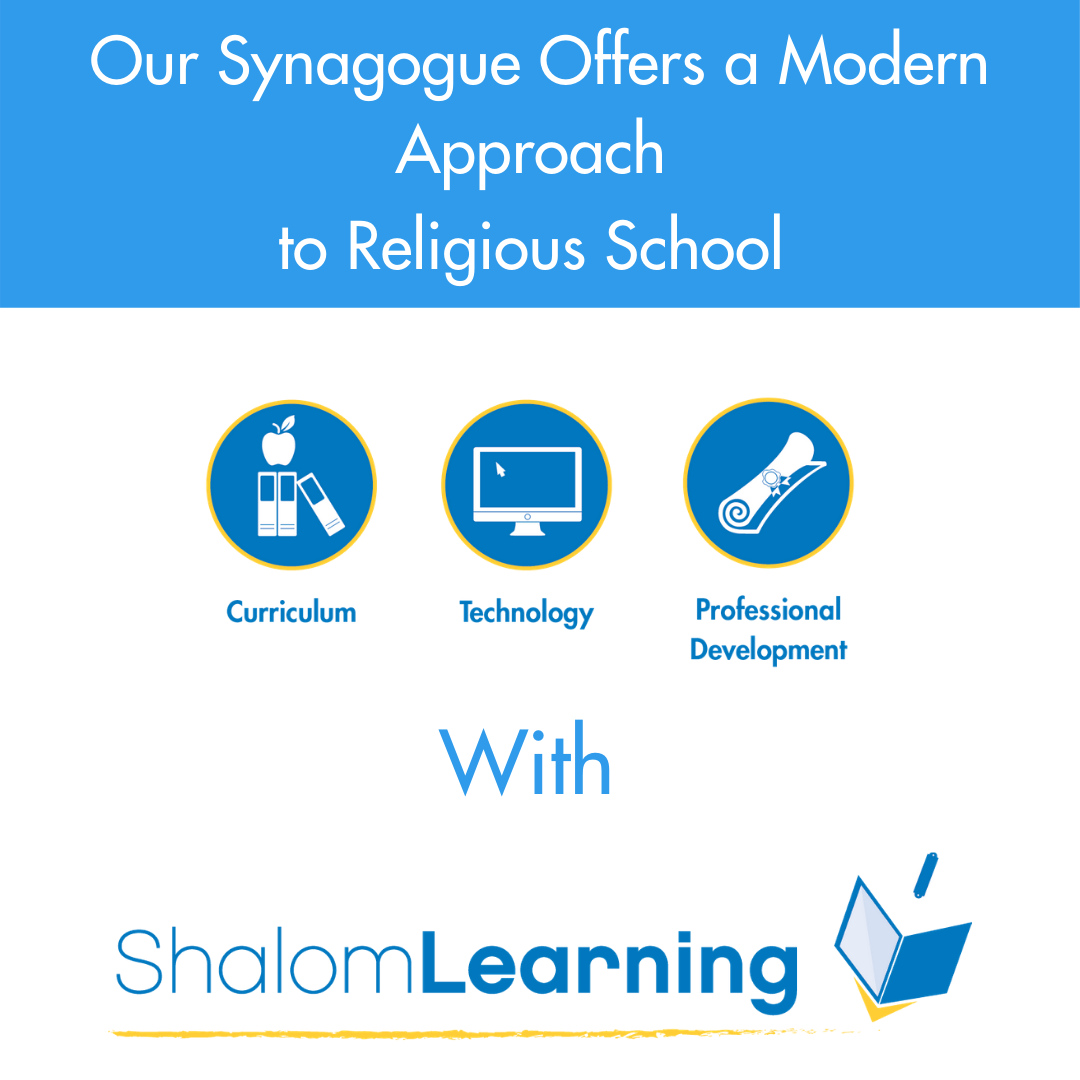 We are happy to be back in the Temple Emanu-El Religious School classrooms on Sunday mornings after pivoting to a full virtual curriculum during the 5781 school year. Wednesdays will continue to be virtual, enabling our students in grades 3 through 7  to have one-on-one Hebrew instruction. Over the last few months, we have received overwhelming positive feedback, from parents and staff, regarding how well this worked for our students last year.
Our school continues to use ShalomLearning's values-based Judaics curriculum and Hebrew program in grades K-7.  This award-winning program was developed by a team of Jewish and secular educators and curriculum developers. Our school is among 120 partner synagogues making Jewish education more engaging and relevant for our students.
Our new Jewish Values-based curriculum meshes well with Temple Emanu-El's mission; to build a vibrant community through Reform Judaism. We teach our students through the behavior we model. We inspire, engage and cultivate our students' desire to do good in the world and embrace their Jewish identity.
The ShalomLearning values-based curriculum explores seven Jewish values and their relevance in our everyday lives. Students will learn to use Jewish culture, holidays, text, history, and traditions to make responsible decisions and build positive relationships. Using the ShalomLearning Hebrew program, we will teach your children to read Hebrew, chant prayers, and understand their meaning. At home, students can log into the ShalomLearning portal to practice reading and prayers. 
For more information about ShalomLearning, go to www.shalomlearning.org.  If you have questions about how our school is implementing the program please contact our new TERS Director, Rachel O'Brien at (860) 443-3005 ext. 4. We look forward to another wonderful new school year and a continued productive partnership with ShalomLearning.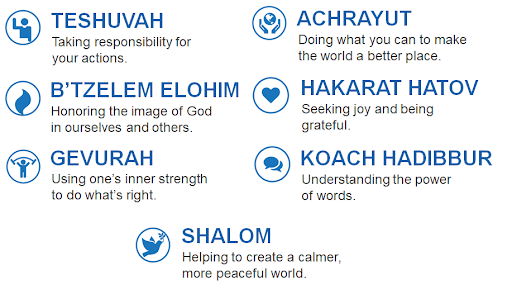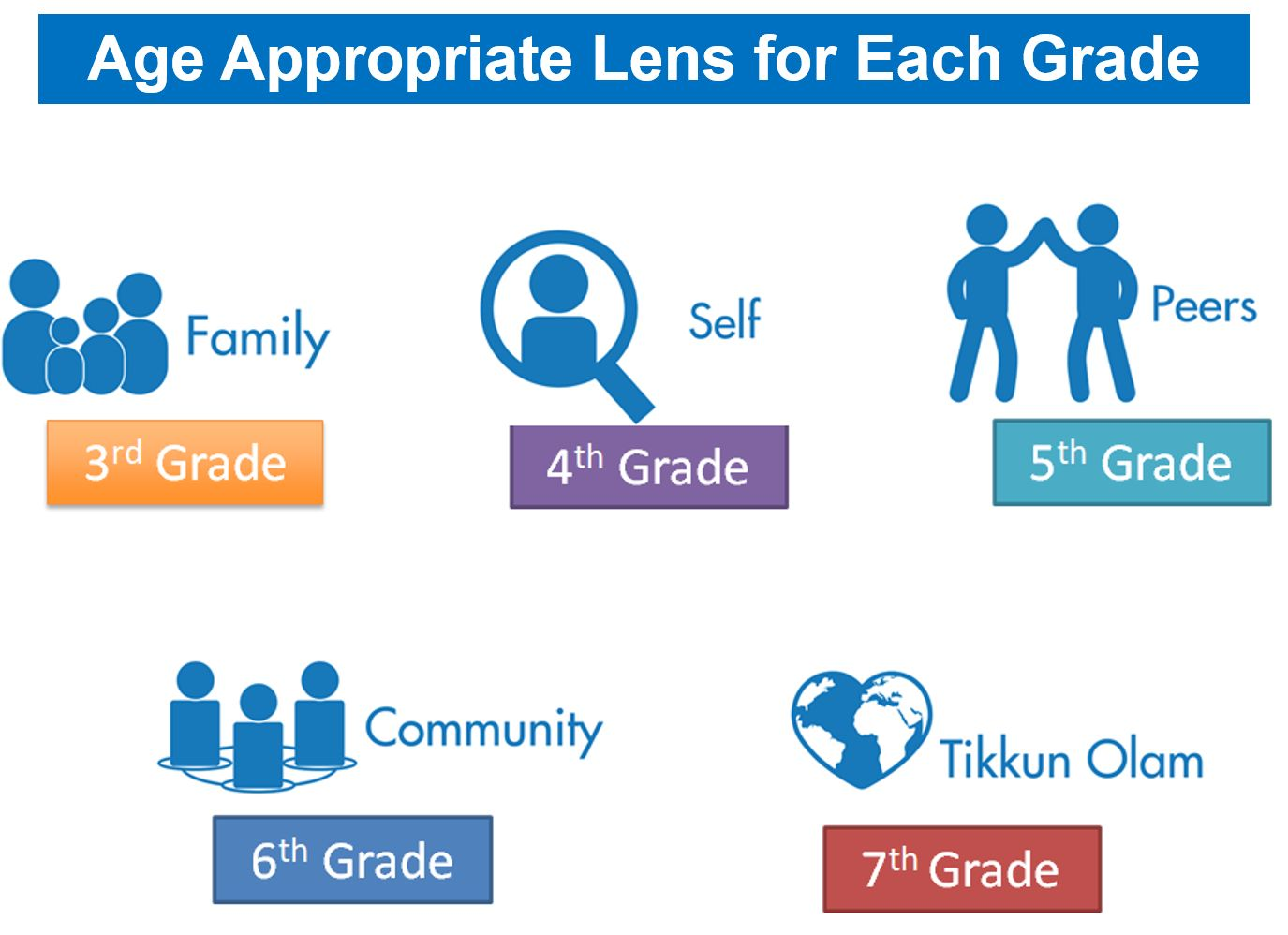 Our Curriculum Focus This Month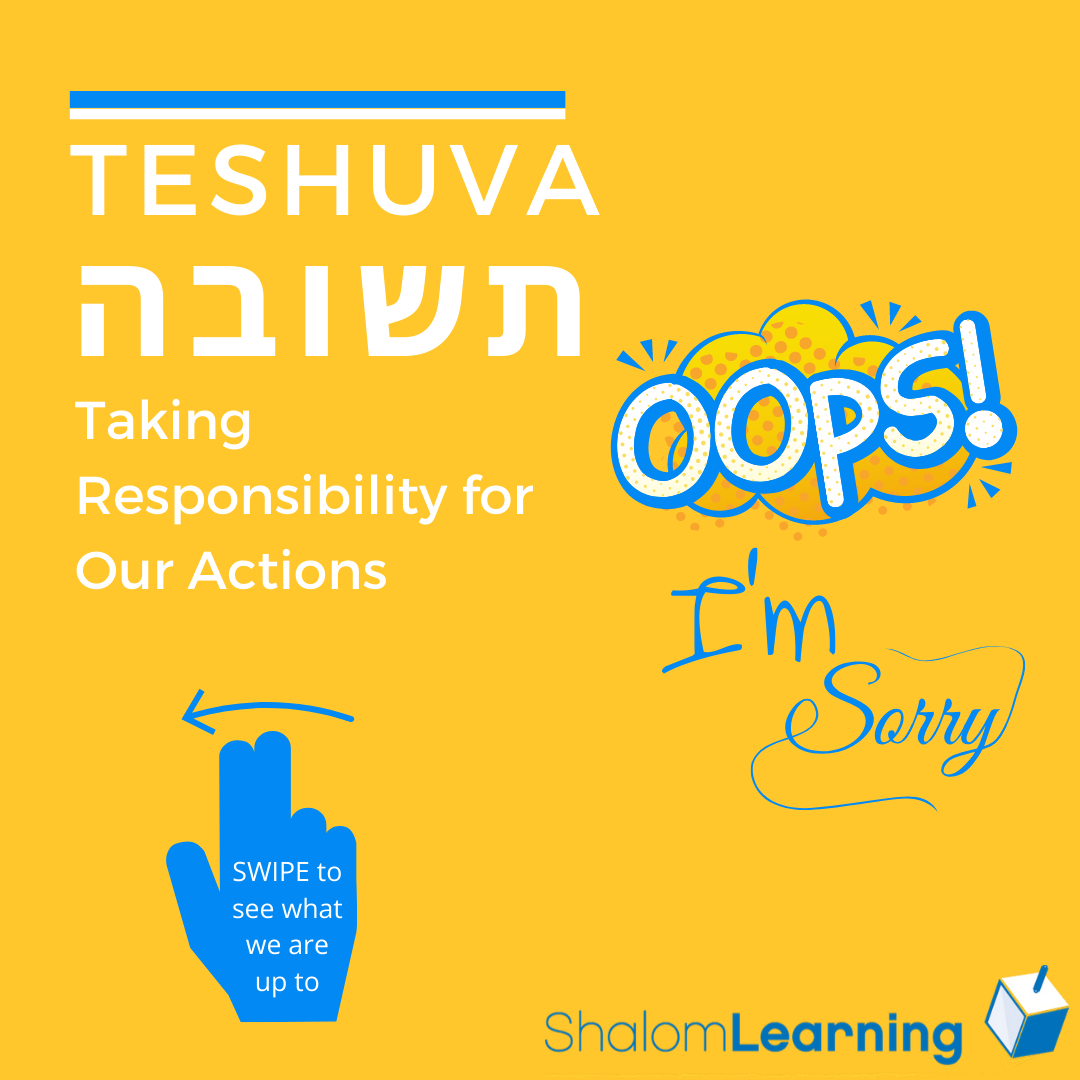 Contact the Religious School Director
Related Pages:
Learning
Resources
Hebrew High
Adult Education